Rupee stabilises against US Dollar in interbank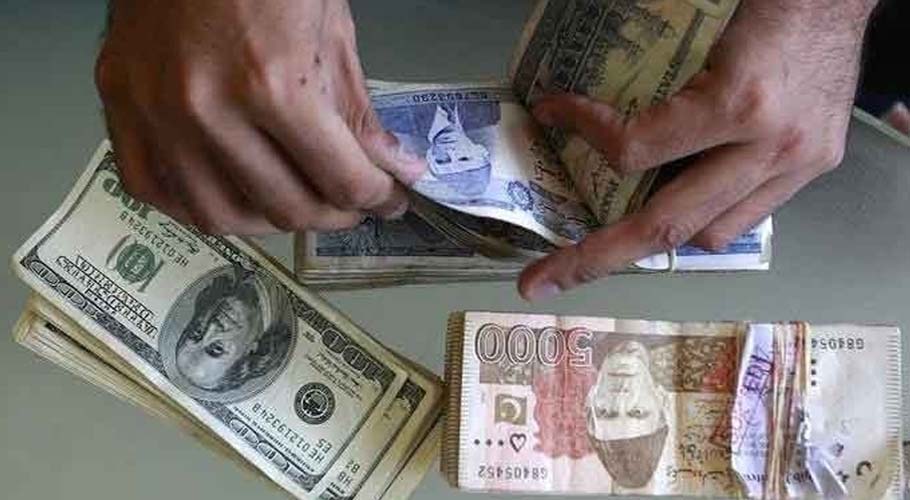 KARACHI: The Pakistani rupee on Friday hiked against the US dollar in the interbank market gaining Rs0.73 at the start of the last trading of the week.
The dollar was trading at Rs157.70 and since its peak of Rs164.25 on June 27 has fallen by Rs6.75.
Earlier on Thursday, Pakistani
rupee gained by 27 paisas against the US dollar.
The decline in the cost of the dollar will help reduce the debt burden by Rs600 million.
In the earlier weeks, the rupee had been observed to cumulatively depreciate against the greenback, which in turn had resulted in increased prices of goods and hardships for the general public.
The SBP let the rupee depreciate significantly in the inter-bank market after finalising an agreement with the International Monetary Fund (IMF) for a loan program.