Royal Tour: William, Kate met an unexpected turbulence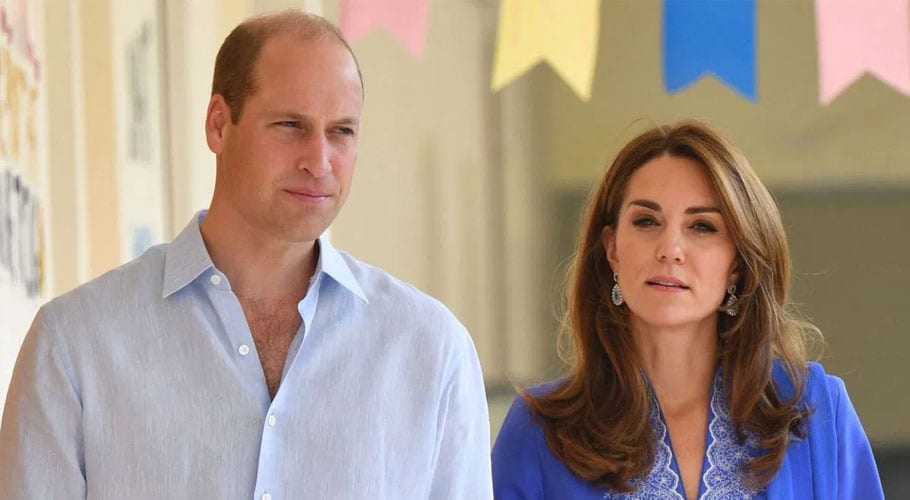 The Duke and Duchess of Cambridge spent a historic day in Lahore. Prince William and Kate Middleton were on their way to Lahore when they met an unexpected turbulence.
Sources revealed that the British royal couple along with 30 members from the press were traveling to Islamabad when the RAF Voyager was forced to land twice in Islamabad because of the strong winds.
On this occasion, Prince William did not only joke about the unforeseen situation but made sure that everyone was fine.
As stated by Journalist, Emily Andrews in a tweet, "Prince William came back to check everyone was OK." He further joked that the extreme turbulence was due to "him flying the aircraft."
Drama on the royal ✈️ flight… thunderstorms ⛈ over Islamabad meant we had to abort two landings and have returned to Lahore. pic.twitter.com/mFzHYspnE1

— Emily Andrews (@byEmilyAndrews) October 17, 2019
Later while speaking to media, Prince William informed that he and Kate were fine.
The British royal couple is currently visiting Pakistan as a part of their official four-day tour.