Eight-year-old boy found dead in sewerage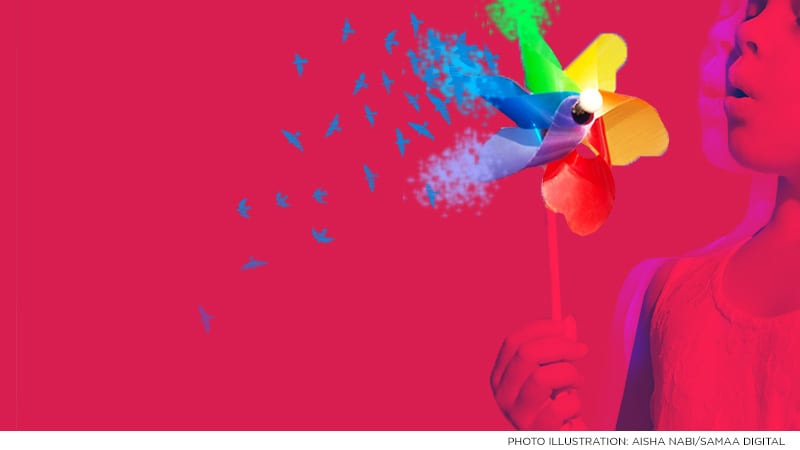 Lodhran: The body of a missing eight-year-old child was recovered from sewerage on early Monday morning. 
The family of the deceased said that the child had gone missing from outside his house in Lodhran's Quaidabad Colony on September 5. His father even registered a kidnapping case against unidentified men.
The police have said that the cause of death can only be determined after a postmortem examination has been conducted.
They said that the body will be handed over to the deceased's family after the completion of all medico-legal formalities. The child's family has urged the authorities to take notice of the incident and arrest those responsible.