Reshuffling in federal cabinet, says Babar Awan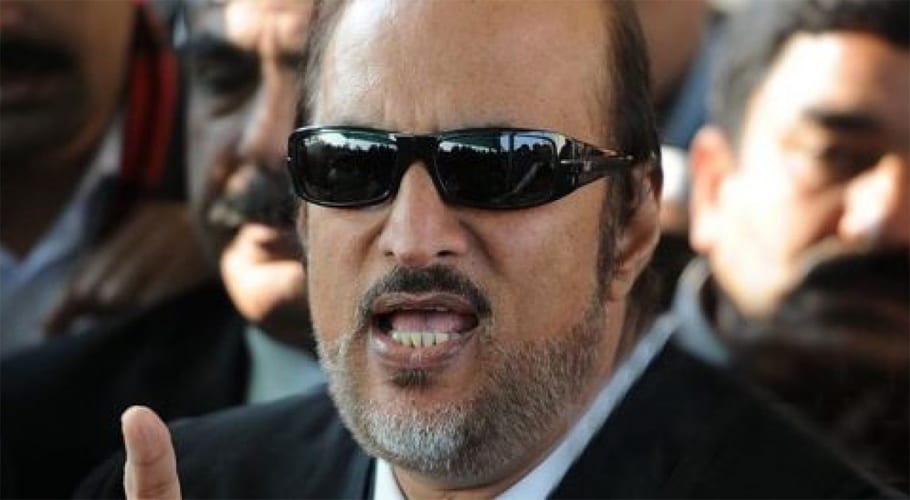 ISLAMABAD: Ruling Pakistan Tehreek-i-Insaf (PTI) leader Dr Babar Awan on Wednesday hinted at more reshuffle in the federal cabinet in the coming days.
"The government is progressing with a fast pace and the reshuffle in the federal cabinet is part of the overall strategy of Prime Minister Imran Khan," Dr Awan said while talking to court reporters after an informal discussion on pending cases of the PTI government.
He is representing the prime minister in different cases.
Before carrying out the reshuffle in the cabinet, the prime minister evaluated the performance of all ministers, he said.
"In my view, more reshuffle is on the cards because it is the right and duty of a team captain to change the batting order of players as per requirements," he added.
Read More: Asad Umar returns to federal cabinet as planning minister
The PTI government brought fundamental changes to the system over the last 14 months and took unpopular decisions to put things in the right direction, he said.
"Former president Gen Pervez Musharraf employed uniformed people to get the economy documented, but despite all resources and power [that he had] he failed to do so, but the present government has done this in one year," the PTI leader asserted.