Remittances increase 11.9% to $10.6bn in current fiscal year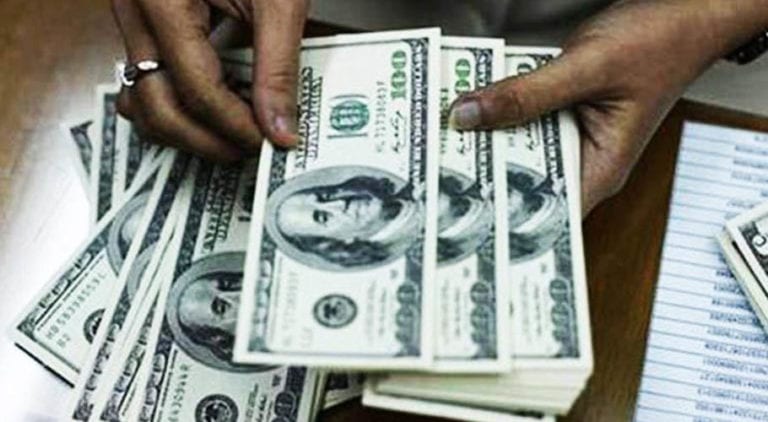 KARACHI: Remittances from Pakistani workers employed abroad have increased 11.9 percent to $10.6 billion in the first four months of the current fiscal year.
According to the data released by the State Bank of Pakistan (SBP), the country received $2.5 billion in remittances in October, a 10.2 percent rise year-on-year, but down 5.7% as compared with the previous month.
The GEO news stated that the SBP said that the workers' remittances continued their strong streak. "In addition to remaining above $2 billion since June 2020, this is the eighth consecutive month when remittances have been close to or above $2.5 billion," it said in a statement.
Remittance inflows during the first four months of FY2022 have mainly been sourced from Saudi Arabia ($2.7 billion), UAE ($2 billion), UK ($1.5 billion), and US ($1.1 billion), it added. There are a number of factors that contributed to the surge, especially the increasing use of the official channels to send money by overseas Pakistanis due to security and convenience.
Read more: SBP raises Cash Reserve Requirement to contain inflation
The altruistic transfers to Pakistan and the limited travel of expatriates to Pakistan due to the COVID-19 pandemic had also resulted in more funds' transfers through legal channels and supported the rise in remittances.
However, the decline in month-on-month remittances is attributable to the resumption in international air travel amid ease in lockdowns and a rise in vaccination. Many countries have ended the pandemic travel ban, opening doors to international visitors and tourists. So it looks like expatriates from the main sources of remittances, such as the those in the Middle East, the United Kingdom, and the United States have restarted travelling.
It is widely assumed that instead of sending cash through banks and exchange companies, they are visiting Pakistan to meet their families and relatives and bring money with them.