Regret voting for PTI, will not do this stupidity again: Mani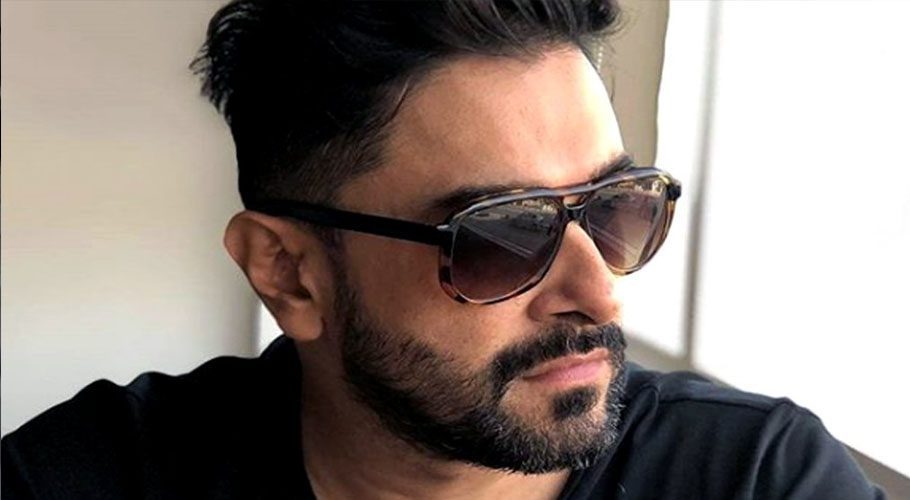 From giving advice to fellow artists to talking about the difficulties in the lives of Pakistani politicians, celebrity couple Hira Mani and Salman Saqib Sheikh aka Mani have spilled the beans in a recent interview.
Being recently invited to a talk show, Mani gave advice to Pakistan Tehreek-e-Insaf (PTI) member Firdous Ashiq Awan that Maryam Nawaz's make-up artist is very good so Awan should get her make-up done by PML-N Vice President's make-up artist.
Talking about politics, Mani said that he wasted a lot of my time supporting PTI and I regretted that I voted for PTI. "Later I realized that I was thinking wrong so I want to say one thing that if I get another life I will not do this stupidity again and I will bring Mustafa Kamal and fight for Mustafa Kamal," Mani said.
Read more: Hira Mani shocks fans with Halime Sultan's look
Earlier, Hira Mani revealed that she has had to face extreme economic hardships even while working in showbiz. According to media reports, the actress said in an interview that there was a time when her husband Mani, had only Rs 10,000 in his account and both of them had no work.
Her drama "Sun Yara" becoming a hit was nothing short of a miracle for her, after which she got multiple more offers. "I have never taken my fame seriously because I know it's temporary and there will be way more talented actors after me," she said.