Quota system violated in SPSC hiring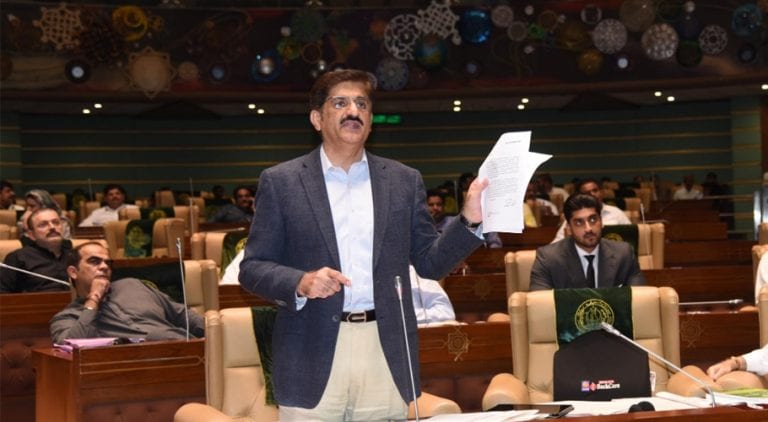 KARACHI: The Sindh government has provided all vacant posts in bureaucratic and public sector organisations to members of a specific ethnic group.
More than 150 vacant posts have been allocated to members belonging to members of a specific group in gross violation of the quota system enforced in the province.
The Sindh Public Service Commission was reconstituted in 2013 after which the majority of members of the organisation belonged to a single ethnic group.
Furthermore, the number of members of the SPSC was also reduced from eleven to seven. Only one member,
Syed Abdul Aleem Jafri,
belongs to Karachi, whereas at least three members should belong to urban Sindh.
Six members of the SPSC including chairman Noor Muhammad Jadmani and members Ghulam Shabbir Shaikh, Aftab Anwar Baloch, Syed Abid Ali Shah, Lal Muhammad Khero, Harish Chander and Siddique Memon belong to rural Sindh.
It may be noted that Syed Ali Ali Shah is a close relative of Chief Minister Murad Ali Shah, while former Chief Secretary Siddique Memon has been involved in several corruption cases and has secured bail against the National Accountability Bureau (NAB).
Under the quota system, sixty percent of the posts shall belong to rural Sindh while the rest should hail from urban areas. This is not being enforced depriving residents of urban Sindh of job opportunities.