Punjab govt moves LHC against pre-arrest bail of PM's nephew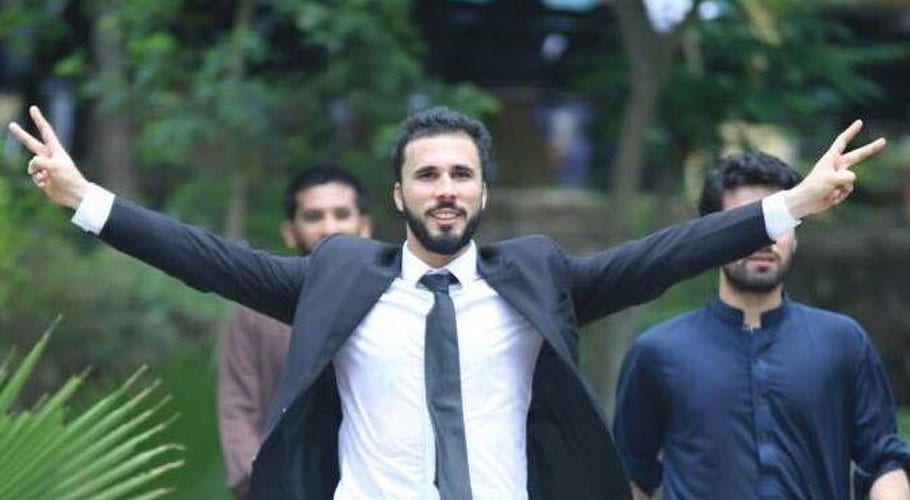 LAHORE: On Saturday, the Punjab government turned the Lahore High Court against pre-arrest bail given to Prime Minister Imran Khan's nephew, Advocate Hassaan Niazi, and seven other lawyers in the assault case of Punjab Cardiology Institute (PIC).
"The trial court has rushed to award bail to the accused without implementing their constitutional opinion," the prosecutor general Punjab said.
Ali Javed, Naeem Qamar, Abdul Majid, Syed Zain Abbas, Usama Maooz Malik, Abid Hussain and Muzamil Hussain are the other accused individuals in the PIC attack case.
READ MORE: PM Khan assures nation to lower down inflation in country
The prosecution claimed the suspects had been involved in targeting the PIC, burning down a police vehicle, and they attacked the police officials as well.
The prosecution further stated that some of the patients at the hospital had died during the event because of the accused persons removed their oxygen masks.
It said the accused persons engaged in causing great damages to the property of the hospital as well as costly medical appliances.
It said the accused were anxious and were not legally obligated to lenient opinions as drawn by the trial court while giving them bail, the government has asked the LHC to set aside the trial court's bail order for being against the constitution and circumstances of the case.