Punjab Cabinet formation to be announced today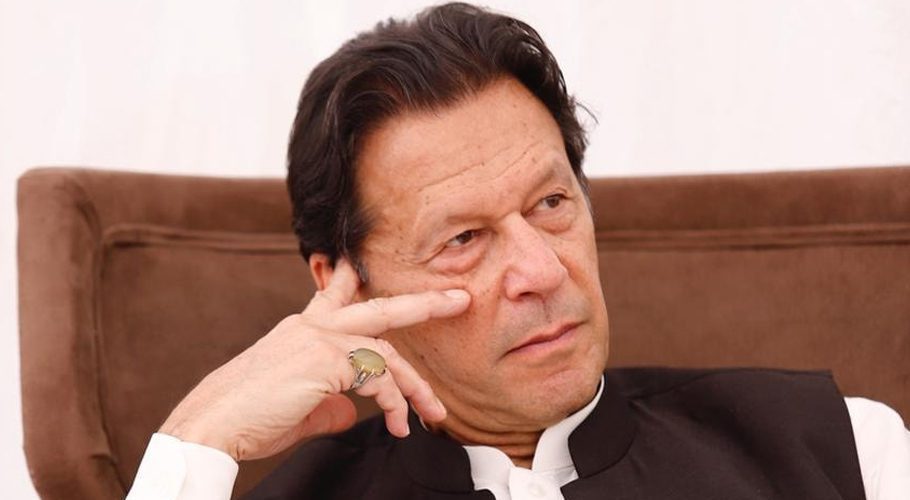 LAHORE: Pakistan Tehreek-e-Insaf Chairman Imran Khan has given the final shape to the Punjab Cabinet. The Punjab Cabinet will be announced today after consultation with the Chief Minister of Punjab.
According to the details, in the 21-member cabinet, Dr. Yasmin Rashid will be the Minister of Health, and Mian Aslam Iqbal will be the Minister of Housing and Industries. Mian Mahmood-ur-Rashid will be Minister of Municipalities and Murad Raas Schools Education.
Ali Afzal Sahi, Minister of Communications, Raja Basharat, Minister of Parliamentary Affairs, Prosecution and Cooperatives, Latif Nazr Mines and Minerals, and Nawabzdah Mansoor are being given the Finance Department.
Read more: Country cannot be held for appointmnet of COAS: Imran Khan
In addition, Sardar Mohsin Leghari Finance, Sardar Shahabuddin Social Welfare, Sardar Hasnain Bahadur Darishek Food and Livestock Department, Sardar Majeed Niazi Labor Department, and Malik Taimur will be the Minister of Sports, while Ahmed Owais will be the Minister of Punjab. It has also been decided to make an advocate general.
Musarrat Jamshed Cheema will be made Special Assistant to Chief Minister Punjab along with Information Department, and Arsalan Khalid is being made Special Assistant to Chief Minister with IT Department.