PTI is against division of Sindh: Khurram Zaman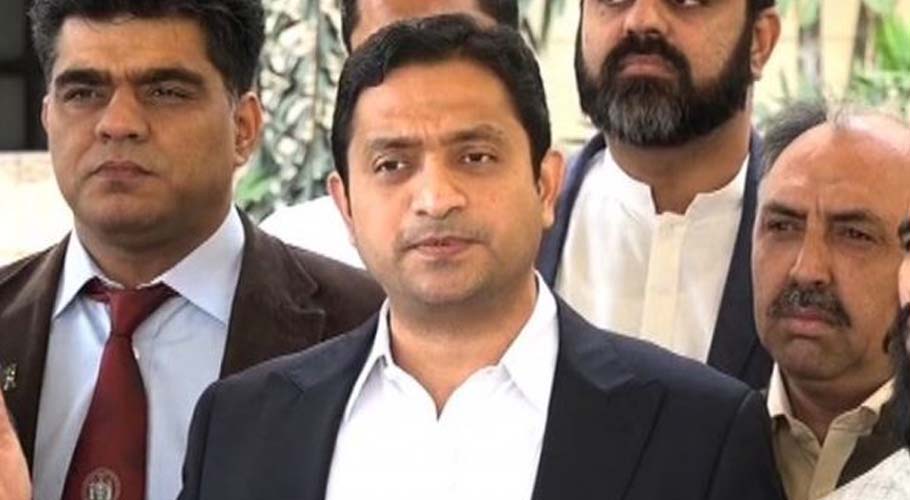 KARACHI: Pakistan Tehreek-e-Insaf (PTI) leader Khurram Sher Zaman has reiterated that his party is against the division of Sindh.
In his statement, Khurram Sher Zaman said that PTI would resolve problems being faced by people of Sindh under the constitutional net.
Sher Zaman said, "Despite the release of billions of rupees to the Sindh government, it failed in delivering."
The PTI leader made remarks on Karachi Committee, he said that the committee would forward its recommendations that how to resolve the metropolitan's issues.
Earlier on his twitter account, he posted, "For the sake of Karachiites, I wish Sindh local government Minister the best on cleaning Karachi within a month. I wonder if Article 149 (4) had anything to do with this decision."
For the sake of Karachiites, I wish Sindh Local Govt Minister the best on cleaning Karachi within a month. I wonder if Article 149 (4) had anything to do with this decision.

— Khurrum Sher Zaman (@KhurrumZamanPTI) September 16, 2019