PTI govt behind wheat, sugar crisis: Shehbaz Sharif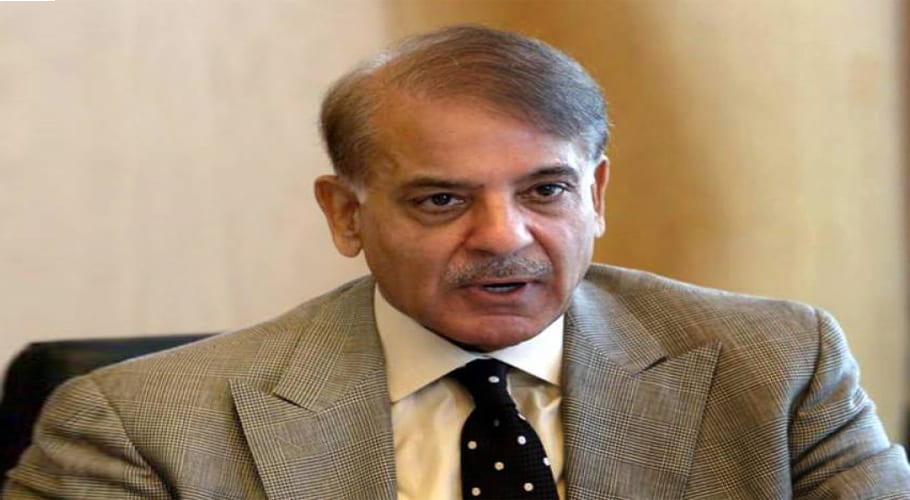 ISLAMABAD: The opposition Pakistan Muslim League-Nawaz (PML-N) called for a thorough check of the inventory and record of the mills owned by Jahangir Tareen and Khusro Bakhtiar, accusing that "powerful PTI government members are engaged in the exploitation of wheat and sugar crisis in the country.
PML-N President and Leader of the Opposition in the National Assembly Shahbaz Sharif, in a statement, claimed that the PTI government was the "primary cause" behind the sugar and wheat crisis in the country.
READ MORE: Will provide relief to poor people by any means necessary: PM Imran
The opposition leader said, "The crooked PTI gang's corrupt elite first smuggled sugar to make money and created an artificial shortage, and is now importing sugar to get billions from people's suffering."
Shehbaz Sharif further said, "Imran Khan has supervised this massive corruption case to ensure that his ATMs are fully packed to serve him afterward with their ill-gotten income from corrupt practices."
Leader of the opposition Shahbaz Sharif, who was in London with former Prime Minister Nawaz Sharif, asked the government to reveal the identity of the top three government representatives who are currently importing sugar in the country and making money from the miseries of the people.