Private transport mafia continues to rip off citizens in Rawalpindi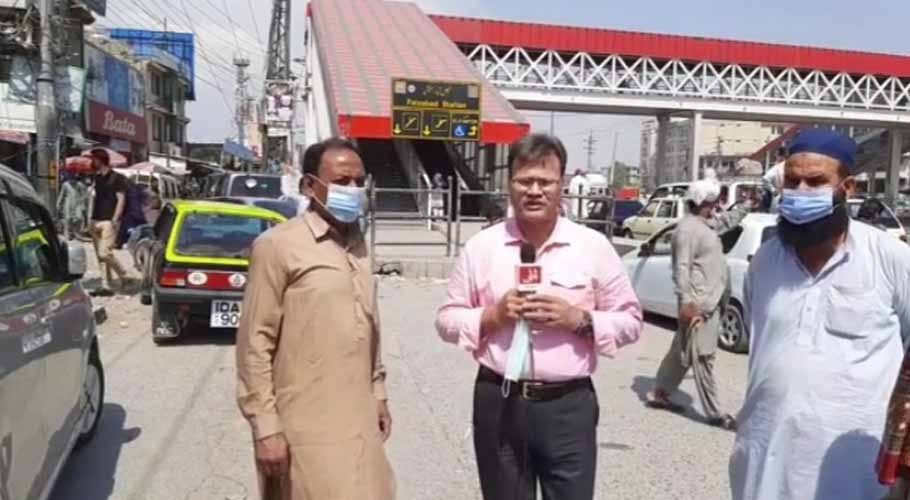 RAWALPINDI: There exists no law in Punjab under which the provincial government can take action against the private transport companies for overcharging passengers of inter-city routes buses as public transport closed in the province amid COVID-19.
Talking to MM News, the passengers said that since the closure of inter-provincial transport by the National Command and Operation Centre (NCOC), the private transport companies overcharging them.
They said the public transport companies' owners recently increased fares by more than 50 percent on the pretext of implementation of COVID-19 standard operating procedures.
The passengers said local transporters rejected the Punjab government's decision to close the transport and decided to ply wagons, Suzuki buses and taxies on roads to loot the general public.
They said all kinds of private transport plying on roads, adding it means there was no coronavirus for private companies. "How we could survive in this situation," they denounced. "If the government will not take action, we will start protests," the citizens warned.
The citizens also complained that the transport owners had stopped plying their vehicles on full route to earn more money, putting an extra financial burden on the passengers.
Sources said citizens faced difficulties in reaching their destinations and offices due to the absence of public transport. The taxicabs and rickshaw drivers were cashing in on this situation and looting the public with both hands.
Sources said all types of intracity public transport remain closed in Punjab however, no restriction on private transport. The passengers have demanded authorities concerned to take action against the transporters involved in looting the public by increasing fares.