Prime suspects granted bail in Dr Maha Shah's suicide case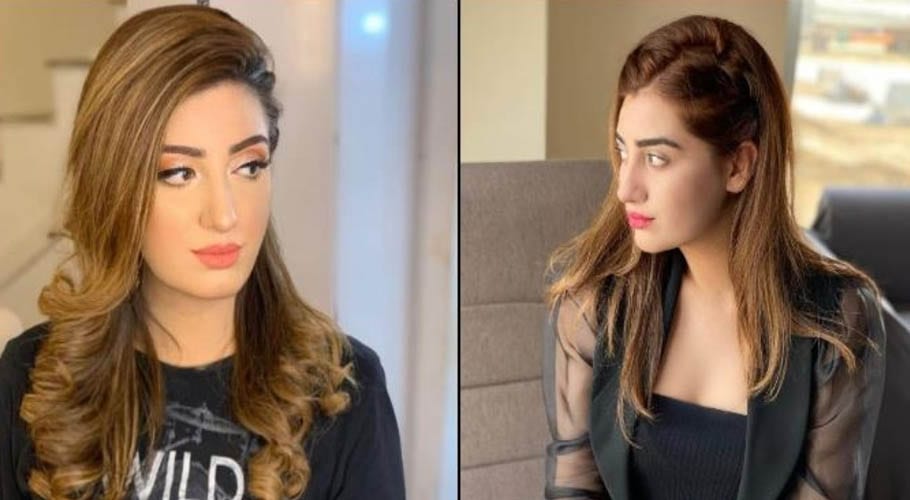 KARACHI: A court on Wednesday approved the bail of two prime suspects in the alleged suicide case of Dr Maha Ali Shah.
The two men Junaid Khan and Waqas Rizvi, who had fled the city courts after their bail was rejected, surrendered before a District South sessions court. The court approved their bail against surety bonds of Rs50,000 each.
On October 13, both suspects were granted protective bail in the case by the Sindh High Court after it was revoked by a sessions court. After the preliminary hearing of their applications, the SHC granted them pre-arrest bail and directed them to appear in the trial court.
Junaid and Waqas are being investigated in the death by suicide of the doctor who family said she had shot herself in the bathroom of their residence in Defence Housing Authority.
The Gizri police registered an FIR against Junaid Khan, Waqas Rizvi and Dr Irfan Qureshi on the complaint of the victim's father Syed Asif Ali Shah who held the three men responsible for his daughter's death.
On October 15, the body of Dr Maha Shah was exhumed for a fresh autopsy. A five-member medical team exhumed the body in her native hometown after being granted permission by a sessions court in Mirpurkhas. The deceased's father had moved a plea before the court seeking a fresh medical examination of her body to ascertain the actual cause of her death.
READ MORE: Dr Maha Shah's body exhumed for fresh autopsy
Police had initially said that the doctor allegedly committed suicide by shooting herself in her home. Later, police filed a case against Junaid Khan, Waqas, Dr Irfan Qureshi and two others on the complaint of her father who claimed that they had abused and intoxicated his daughter.
According to the police, the suspect had subjected Dr Maha to mental and physical torture, threatened her and lured her into using drugs which led to her death. Her family claimed that Dr Maha had told them that she was being threatened with dire consequences and that would end her life.
On September 21, Khan and Hasan had escaped from the city court after their application for interim bail was rejected. The two men fled in a rickshaw while the investigating officer counld not stop them and were suspended. Following the incident, Dr Maha's father expressed fear that the suspects might leave the country.