Preparations made to shift Nawaz for London: Shehbaz Sharif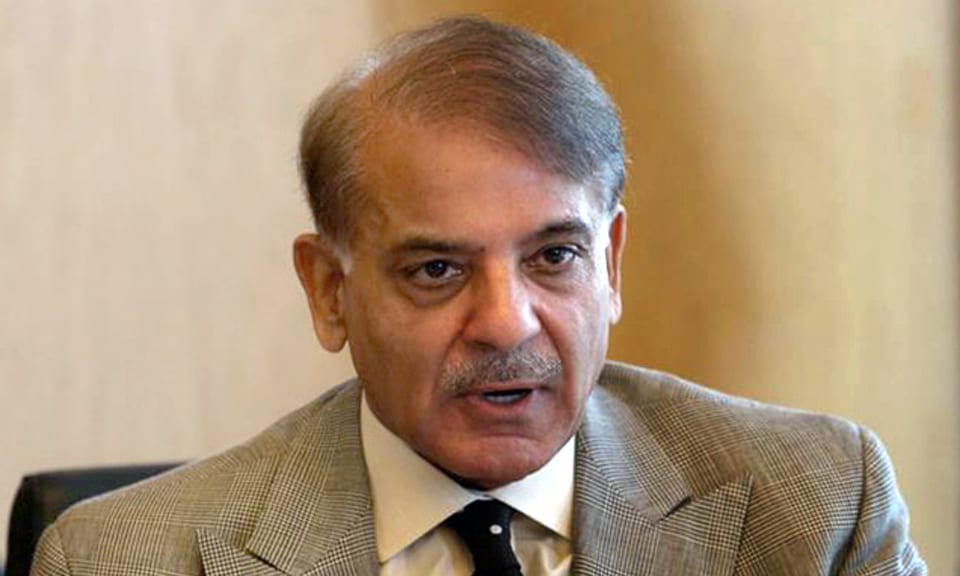 ISLAMABAD: Pakistan Muslim League-N (PML-N) President Shehbaz Sharif said that basic preparations have been made to shift his brother Nawaz Sharif to London for medical treatment.
The PML-N president said that the health of ailing Nawaz Sharif has not been stable yet.
Shehbaz Sharif urged people to pray for his brother Nawaz Sharif's health.
Shehbaz said that it was due to the prayers of the people that Nawaz was still alive and traveling abroad for treatment.
He said that as previously announced, a high-end air ambulance has arrived at Allama Iqbal International Airport in Lahore from Doha.
He added that Nawaz would be taken to the airport's Haj Terminal from Jati Umrah at 10:00 am.
Earlier in October, Nawaz was advised by the medical board who was treating him to get treatment from abroad.
Nawaz was earlier allowed by the Lahore High Court (LHC) to travel abroad by turning down the government conditions.
The LHC allowed Nawaz to travel abroad without submitting the Rs7 billion in surety bonds that the government had asked for. The court had directed the interior ministry to remove his name from the Exit Control List (ECL).
In its decision, the LHC said that the government officials would be able to contact Nawaz through the Pakistani embassy.
On 13th November, the government agreed to let Nawaz travel abroad for medical treatment, for a four-week period, provided that he submits a surety bond worth Rs7 billion. However, Nawaz rejected the government's conditional offer to travel abroad.