PPP Chairman to begin anti-govt march from Karachi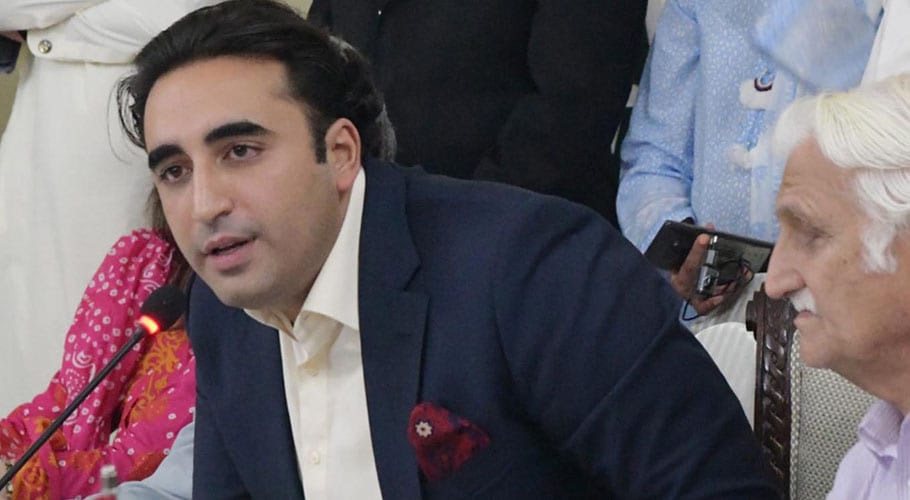 KARACHI: Pakistan People's Party (PPP) Chairman Bilawal Bhutto Zardari has once again announced that the anti-government Azadi march would be formally launched from Karachi.
The PPP Chairman said, "We know how to deal with puppet alliances. We have seen within one year how PTI and its allies have attacked democratic, human and economic rights of the people." 
Bilawal Zardari further said, "It is our responsibility to safeguard the constitution and economic and democratic rights of the people."
According to Bilawal Zardari, the government has snatched the economic rights of the masses due to which every single man is tense.