Kasur police finds missing boy's dead body in Chunian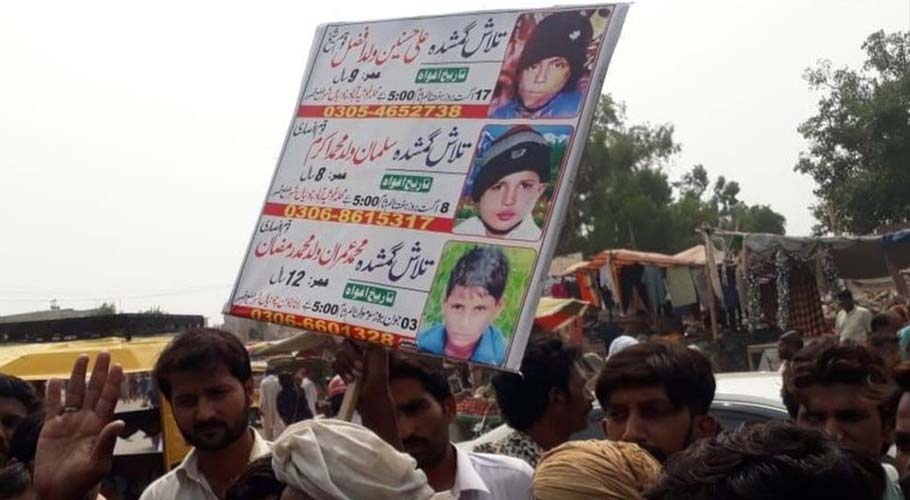 KASUR: The missing child's body was identified by the deceased's father and his tailor on Tuesday in Kasur's Chunian.
During a media briefing, Kasur DPO Zahid Nawaz said that the kid was abducted from Rana Town on June 3. The father of the kid had reported to the police about the kid's abduction.
The case was filed against unknown preparators under section 363 of the Pakistan Penal Code ( punishment for kidnapping), prosecutable by imprisonment of up to seven years.
DNA reports on Monday confirmed the identities of two bodies found in Kasur's Chunian last week. They were identified as children who had gone missing months earlier.
Five children have been kidnapped from the area in the past couple of months — all of them from within a one-kilometer radius. Both the chief minister of Punjab and the Prime Minister have taken notice of the incident and called for quick investigations.