Police demanding bribes for probing minor's rape, claims mother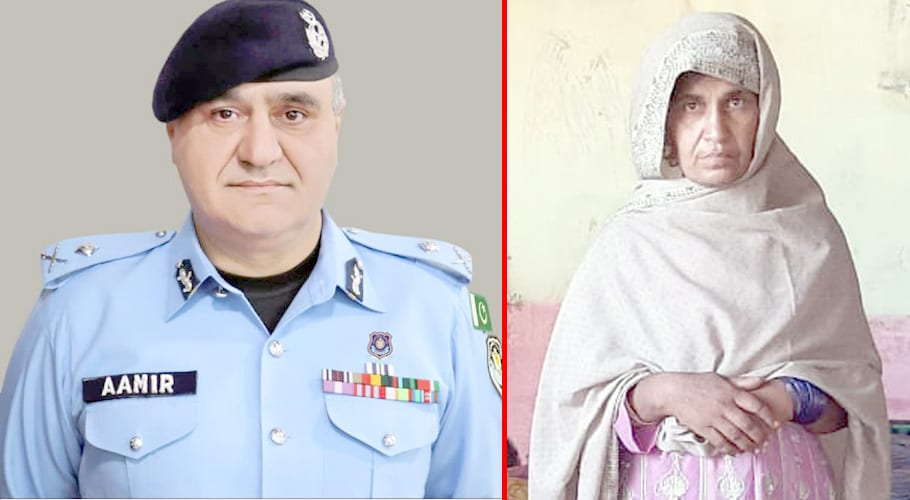 ISLAMABAD: The mother of a minor girl who was raped a month ago has alleged that police officers are demanding bribes to proceed with further investigation into the incident.
The incident occurred with the limits on Golra police station where eight-year-old minor girl Emaan was raped by a 22-year-old man. The police registered a First Information Report (FIR) but further investigation including conducting a DNA test has been halted.
Golra Assistant Subinspector Asif Raza has allegedly demanded bribes from the victim's mother Naseem Bibi to conduct the DNA test. The woman has collected the money from neighbours and paid Rs12,000 to the police officer but the tests have not been conducted.
The victim's mother has claimed that the policeman is demanding more money which she is unable to pay. However, DSP Golra has claimed that they have not received the funds to conduct the DNA test.
She claimed that police has colluded with the perpetrator and has not received the suspect's remand. She appealed to Inspector-General Police (IGP) Islamabad, Interior Minister, the Chief Justice of Pakistan (CJP) to provide justice and issue and exemplary punishment to the victim.