PMD office predicts another cold spell from Feb 14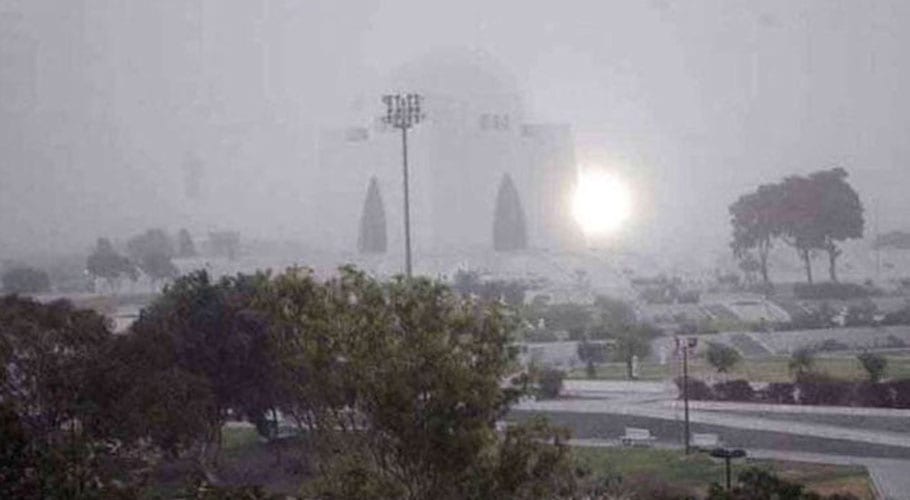 KARACHI: Pakistan Metrological Department on Wednesday has predicted dry and cold weather conditions to start from 14 February in most parts of the country.
Pakistan Meteorological Department has forecast light and heavy rainfall or drizzling particularly in Islamabad and many other areas of the country. The temperature in the Upper and Western parts of Pakistan may stay cloudy However in northern Balochistan, upper Khyber Pakhtunkhwa, Gilgit Baltistan and Kashmir, light rain and snowfall are expected.
READ MORE: Edhi Foundation wants to bring back Pakistani students from China
In Karachi, the weather would stay dry with the cool night. The city's minimum temperature would be 15 degrees Celsius whereas the maximum temperature is likely to increase as much as 31 degrees Celsius. However, Rainfall is reported in upper Punjab, upper Khyber Pakhtunkhwa, Balochistan, Gilgit Baltistan and Kashmir in the past 24 hours.