PM to inaugurate Azakhel Dry Port project in Nowshera today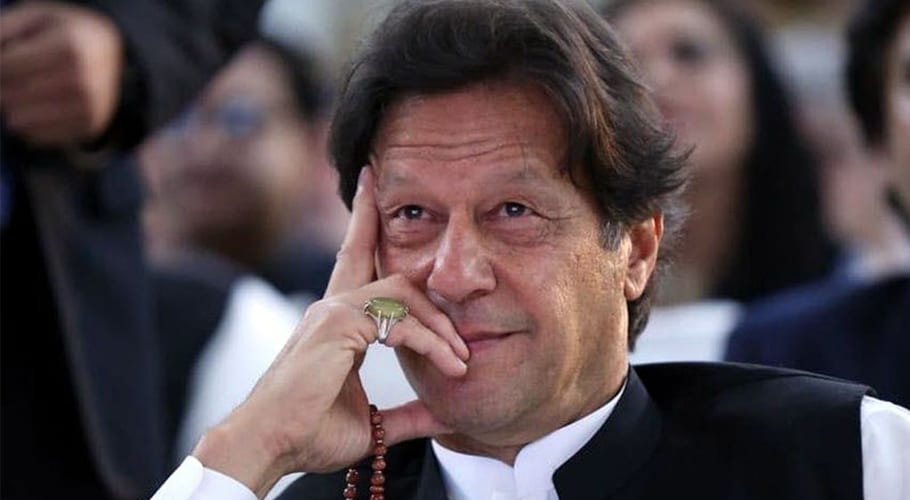 NOWSHERA: Prime Minister Imran Khan is scheduled to visit Nowshera to inaugurate the Azakhel Dry Port project today.
Federal Minister for Railways Sheikh Rasheed Ahmed, Governor KP Shah Farman and KP Chief Minister Mahmood Khan will also attend the inauguration ceremony of Azakhel Dry Port.
Azakhel Dry Port has been established eight kilometers away from Nowshera at the Grand Trunk (GT) Road with a cost of more than Rs 500 million. The Port will help in the transfer of freight easily from Karachi Port of far-flung areas of Khyber Pakhtunkhwa. 
This is not the first project of this month that the prime minister would inaugurate, Earlier on 4th January, Imran Khan inaugurated model police station in Mianwali. He was given a tour of the station, as Inspector General of Punjab Police (IGP) Arif Nawaz Khan briefed the premier about the special measures regarding police stations in the province.