PM to inaugurate NSTP in Islamabad today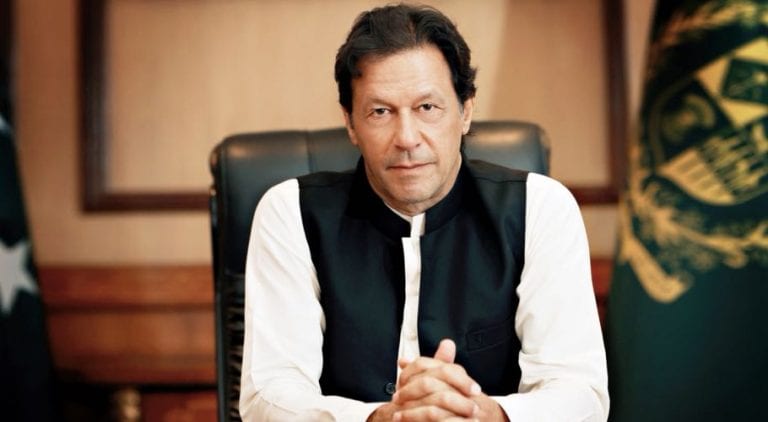 ISLAMABAD: Prime Minister Imran Khan is scheduled to inaugurate the National Science & Technology Park (NSTP) today.
The inaugural ceremony will take place in the H-12 Sector of Islamabad.
Read more: PM Imran Khan to receive Bahrain's highest civilian award
In this regard, Minister for Science and Technology Fawad Chaudhry posted a tweet about the inaugural ceremony.
آج وزیر اعظم پاکستان عمران خان NUST میں پہلے ٹیکنالوجی سپیشل اکنامک زون اور ٹیکنالوجی پارک کا افتتاح کریں گے، انڈسٹری اور ریسرچرز کا امتزاج ہی ہے جس نے دینا بدلی انشااللہ آنے والے دس سال پاکستان کے سائنس اور ٹیکنالوجی کے سب سسے درخشندہ سال ہوں گے۔

— Ch Fawad Hussain (@fawadchaudhry) December 9, 2019
NSTP is set to be the country's largest innovation and research ecosystem, it is located in the region of NUST.
According to the statement issued by the NUST, the project will serve as a launchpad for the country's leading researchers, innovators, and entrepreneurs.
Also read: PM Khan directs KP CM to lead anti-polio campaigns
The initiative of the launch is to promote the knowledge-based economy of Pakistan by nurturing innovation-led growth of high-tech entities.