PM seeks suggestions for strategy to reduce POL prices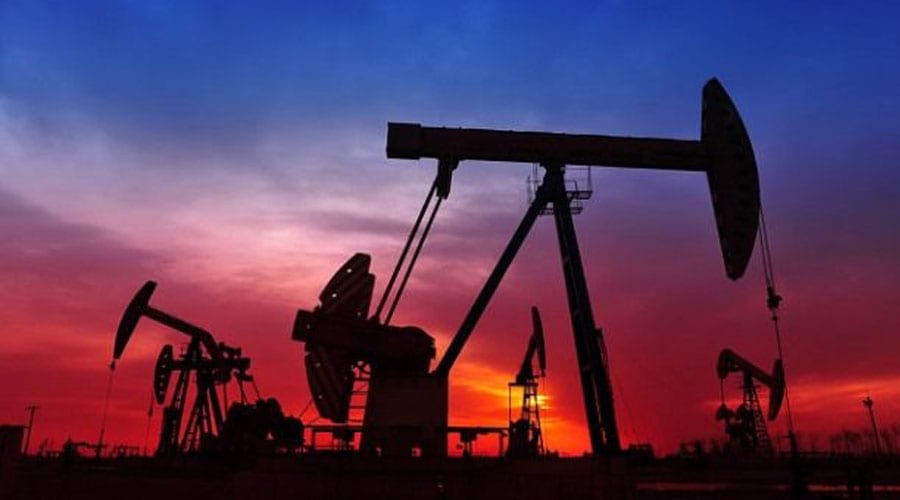 ISLAMABAD: Prime Minister Imran Khan has directed for comprehensive planning and strategy with mutual coordination of all concerned departments to bring a reduction in costs of petroleum products.
The prime minister was chairing a meeting in Islamabad today on factors in prices of petroleum products, existing procedure and adoption of an integrated and comprehensive strategy to reduce their prices to provide all possible relief to the people.
PM Imran Khan said lack of planning regarding lowering related costs on fuel products depict their sheer incompetence. He said that the government would focus on long term planning and would not adopt short term measures to resolve the matter.
The development comes after oil prices tanked to a historic drop after Saudi Arabia shocked the market by launching a price war against Russia after the top oil exporters failed to reach a deal to reduce global supplies.
Oil fell by almost 30pc on Monday, the most since 1991. Brent crude oil fell by as much as  31.5 percent, to $31.02 a barrel. That was the biggest percentage drop since 1991 and the lowest since February 12, 2016.
Special Assistant to the Prime Minister on Petroleum Nadeem Babar has said the drop in oil prices would bring in positive developments for Pakistan economic indicators, alongside a further reduction in petroleum rates and control inflation.
Prime Minister Imran Khan has sought suggestions from various ministries on how to capitalise on this low price environment and implement a cohesive strategy.
Babar said that his ministry is currently working on developing a comprehensive strategy over petroleum which would be sent for necessary procedure and adopted for approval.