PM Khan to address UNGA session today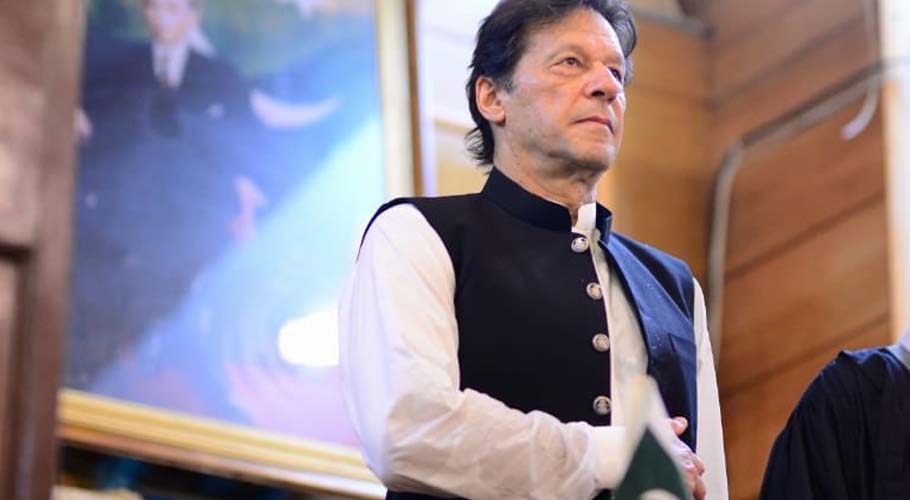 NEW YORK: Prime Minister Imran Khan will address the issue of Indian occupied Kashmir (IoK) in the United Nations General Assembly (UNGA) on Friday.
During his interview with the US newspaper, the prime minister said that he would appeal to the United Nations for help as India's military clampdown in occupied Kashmir enters its seventh week.
The prime minister said that he would ask the United Nations to step in, warning that it was too risky to allow tensions to escalate between India and Pakistan, both of which have nuclear weapons.
The prime minister said that Pakistan wanted to lift its people out of poverty and focus on building a peaceful neighbourhood but the RSS-backed Modi government is following an agenda rooted in racial supremacy.
He said that racism was often rooted in arrogance and arrogance could lead people to make huge blunders, that's what Modi has done in occupied Kashmir.
Imran Khan said that India's repressive and illegal actions in the occupied valley would not only have repercussions for the region but for the entire Muslim world.