PM Imran to receive public calls today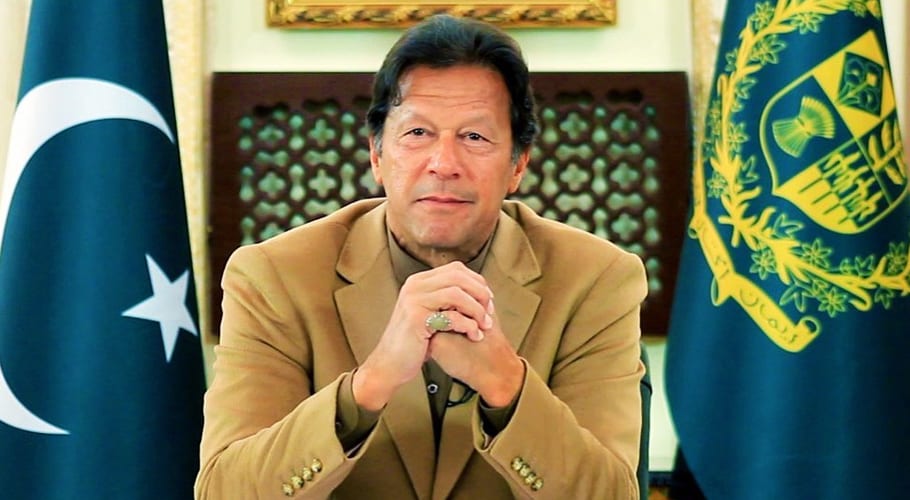 ISLAMABAD: Prime Minister Imran Khan will hold conversation with the public and respond to their questions on telephone during a live broadcast at 11.30 am on Sunday (today).
The public can contact the prime minister on phone number 051-9224900 and the answers will be broadcast simultaneously on television, radio and digital media.
Senator Faisal Javed said that the prime minister will receive phone calls from the citizens and respond to their problems and questions. He said the purpose of hearing live calls is to have direct contact with public and know their problems.
#آپکا_وزیراعظم_آپکے_ساتھ
وزیراعظم پاکستان عمران خان سے فون پر براہِ راست بات کریں-
4 اپریل بروز اتوار-وقت اورفون نمبر سے متعلق جلد بتا دیا جائیگا –
آپکے سوالات اور وزیراعظم کے جواب
وزیراعظم سے آپ کی بات چیت – ٹیلی ویژن، ریڈیو اور ڈیجیٹل میڈیا پر براہ راست نشر کی جائے گی pic.twitter.com/HB47g7fveN

— Faisal Javed Khan (@FaisalJavedKhan) March 31, 2021
The prime minister had started series of attending phone calls of citizens.  PM Khan took calls from the public in March and February. A recorded programme 'Aap Ka Wazir-e-Azam Aap Kay Sath' (your prime minister is with you) was aired which received mixed public reviews.
During the conversation, Imran Khan shared that a housing project has been initiated by the federal government under which Rs300,000 subsidy would be given to 100,000 housing units.
He said due to the legal framework of a law the access to loan was disrupted. However, the issue has now been resolved and banks are instructed to ensure providing construction-loans to the public.