PM inaugurates Azakhel Dry Port project in Nowshera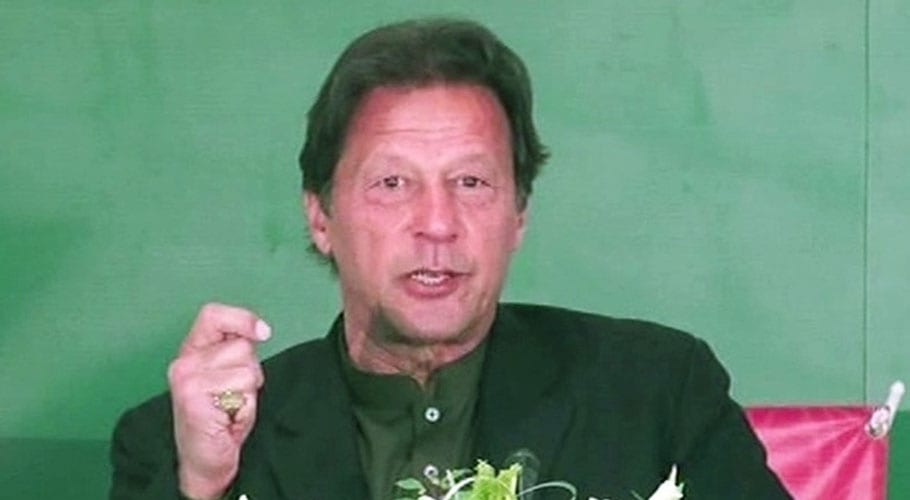 NOWSHERA: Prime Minister Imran Khan has inaugurated the Azakhel Dry Port project in Nowsher.
Federal Minister for Railways Sheikh Rasheed Ahmed, Governor KP Shah Farman and KP Chief Minister Mahmood Khan attended the inauguration ceremony of Azakhel Dry Port.
Addressing the ceremony, Imran Khan while praising Minister for Railways Sheikh Rashid Ahmed on the completion of the project, he said, "Now let me tell you why no government has ever invested money on railways, it is because railways are the medium of travel for the poor, not the rich."
"Money was always poured into things and projects that will benefit the rich elite of the country," the prime minister added.
The prime minister said, "Railways has been in loss for years, it rakes up losses worth billions every year and the hard-earned tax money that people pay is used to pay for those losses."
He added, "Our government is trying to turn railways into a profitable organization so that the common man can benefit from it."
He further added, "We are trying to make Pakistan a welfare state. For that, we are trying to come up with policies that are people-friendly. In railways, we have started giving concessions on tickets to people above the age of 60."