Skills development of youth tops govt's agenda, PM Imran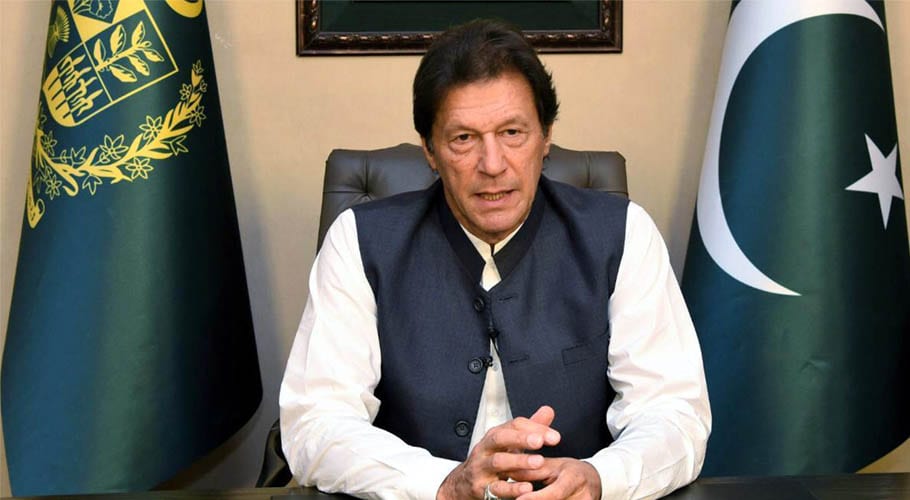 ISLAMABAD: Prime Minister Imran Khan has said skills development is the most effective tool to help the country prosper and it is at the top of the government's agenda.
Presiding over a meeting for promotion of knowledge economy today, the prime minister directed authorities concerned for designing and imparting modern technical and professional training to explore youth's potential.
Federal Minister for Education and Professional Training Shafqat Mahmood and head of Prime Minister's Task Force on Science and Technology Dr Attaur Rehman also attended the meeting.
He said imparting modern skill training can better help explore youth's potential. PM Imran emphasized the need to revise the existing training curricula as per international best practices so as to streamline and accommodate the institutions.
He stressed the need for establishing effective coordination and efficient communication among relevant organizations and non-governmental organizations to ensure maximum participation of youth in skills development programs.
As a considerable size of the country's population comprises youth and their potential can be utilized only by equipping them with modern sciences, he added.
The government's educational reforms are not merely meant to elevate the education standards but also inculcate high moral values in the students' personalities, the Prime Minister stressed.
The PM said the purpose of introducing the subject of Seerat-un-Nabi (Peace Be Upon Him) in higher classes is to acquaint the students with the Islamic teachings.
He lauded the contributions and efforts made by the NGOs for the cause of education and underlined that it was the collective responsibility of all segments of the society to play their role in the socio-economic well-being.
وزیرِ اعظم عمران خان کی زیر صدارت نالج اکانومی کے فروغ کے حوالے سے اجلاس pic.twitter.com/58XjVnyLGg

— Prime Minister's Office, Pakistan (@PakPMO) February 6, 2021