PM announces stimulus package for construction industry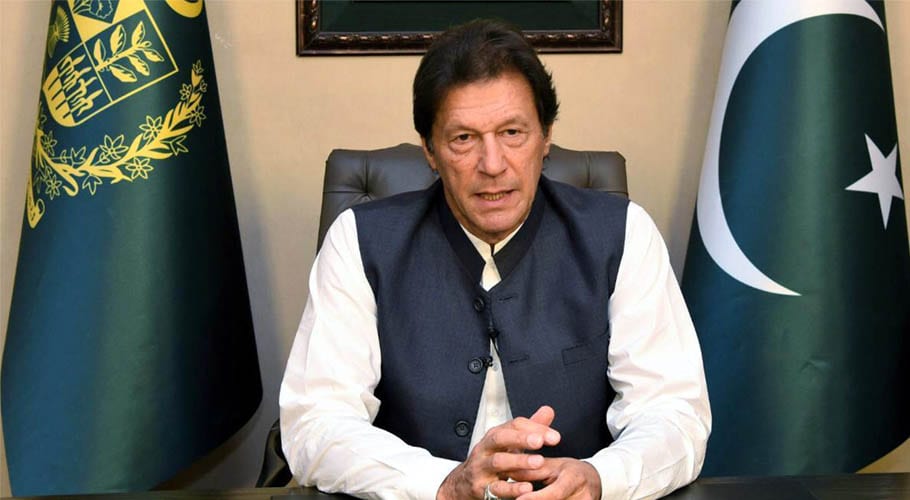 ISLAMABAD: Prime Minister Imran Khan has announced an incentivized package for the construction industry in order to increase employment opportunities in the country in the wake of coronavirus outbreak.
Announcing the package on Friday, the prime minister said those who invest in the sector will not be asked questions about their source of income, and said that fixed tax will be introduced in the construction sector now.
The prime minister said the if the investor invests in construction projects under Naya Pakistan Housing Authority, ninety percent fixed tax will be removed and they will have to pay only ten percent tax. He said withholding tax on construction will be lifted from all sectors, except steel and cement.
PM Imran Khan said sales tax is also being brought down in coordination with the provinces. The Prime Minister said there will be no capital gains tax for a family that sells its house. He said a Construction Industry Development Board is also being set up to promote the construction industry.
The prime minister reiterated the government cannot confine 220 million people to their homes through a complete lockdown to stop the spread of the coronavirus. He stressed on the need for striking a balance between fighting against the pandemic and providing livelihoods to daily wagers
He said meetings are being held on a daily basis to take stock of the coronavirus crisis, and that the government wants to push ahead with its fight against the pandemic without causing any hardships to the poor. He said the government is providing incentives for the construction sector so that all allied industries could resume production.