In pictures: Diwali celebrated across the world amid COVID-19 fears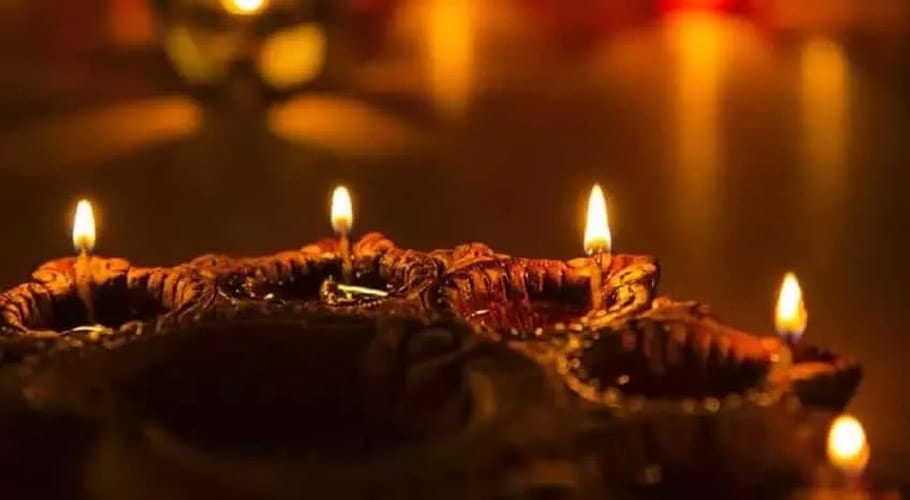 The Hindu community all over the world, including Pakistan, has celebrated Diwali, during which implementation of SOPs has been declared necessary to prevent the spread of the coronavirus.
The festival symbolizes new beginnings and the triumph of good over evil, and light over darkness.
Festivities usually last for five days and include gathering with family members, sharing tasty food, watching spectacular fireworks and visiting temples.
Streets, houses, shops and public buildings are decorated with small oil lamps made from a clay called "diyas," illuminating them with a warm, festive glow.
This year, the pandemic is upending some of the celebrations in India, particularly in New Delhi, which has seen a renewed spike in Covid-19 infections in recent weeks.
However, although traditional revelry was mute, there was no sign that people were staying at home. As in India, people in countries from Pakistan to Malaysia celebrated the biggest Hindu holiday of the year with lights, fireworks and meet-ups with friends.
Fireworks explode during Diwali, the Hindu Festival of Lights, over Chennai, India. 
Hindu women celebrate Diwali at Krishna Mandir in Lahore.
Children watch as firecrackers burn during Diwali, the Hindu festival of lights.
Little girls are seen celebrating Diwali in homes and temples with lamps in their hands.
Hindus also worship by placing images of Lord Rama and Mia Sita by decorating them with lights, which is considered an important part of Diwali.
Hindu families also sit together and offer various prayers to God on the day of Diwali which is called Prarthana in Hindi.
Hindu women celebrate Diwali at Krishna Mandir in Lahore.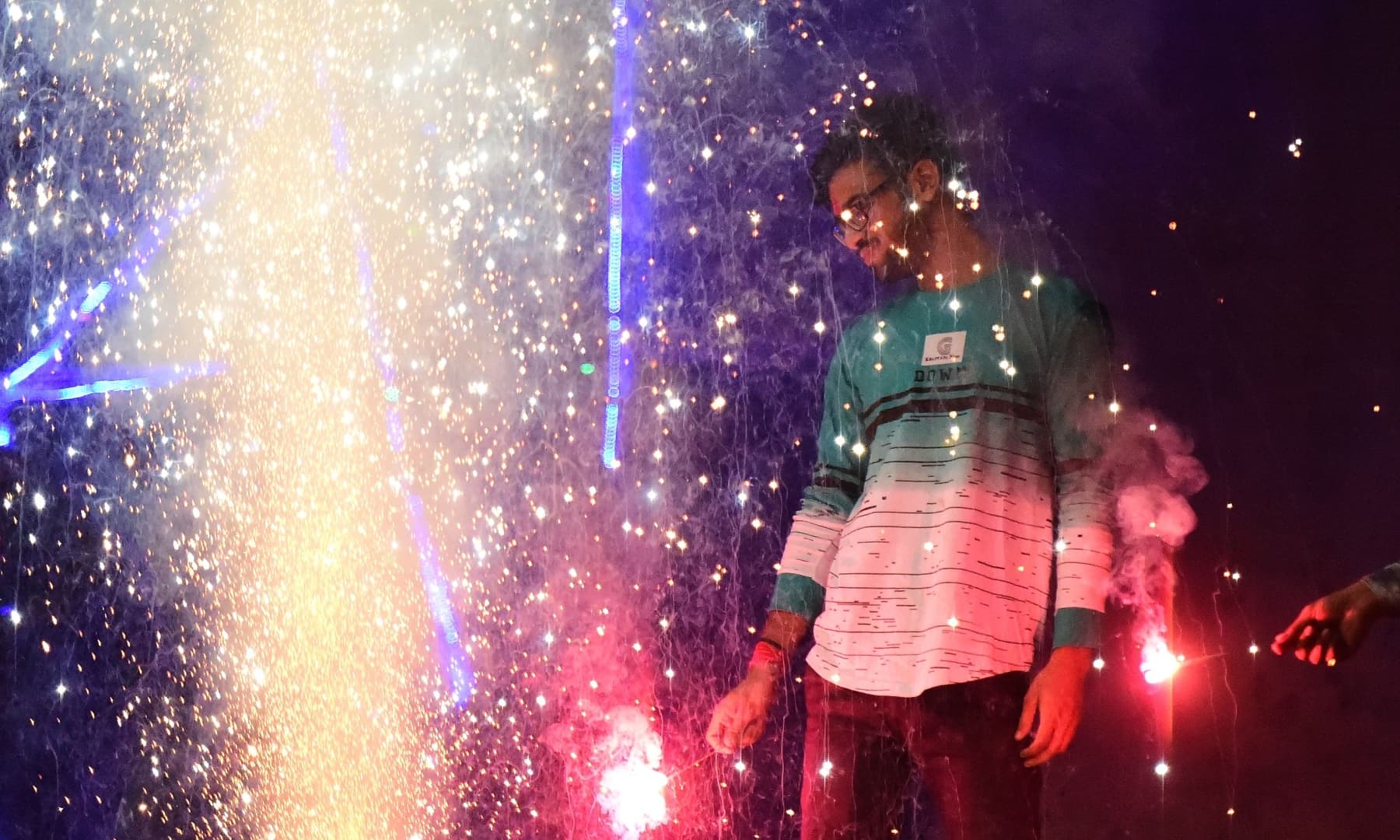 People light firecrackers during Diwali in Karachi.
A Hindu family lights clay lamps during a ceremony to celebrate Diwali.
Students from the government girls hostel prepare to burn a Covid-19 coronavirus model during Diwali in Hyderabad.