PIC attack: Police raids house of PM's nephew in Lahore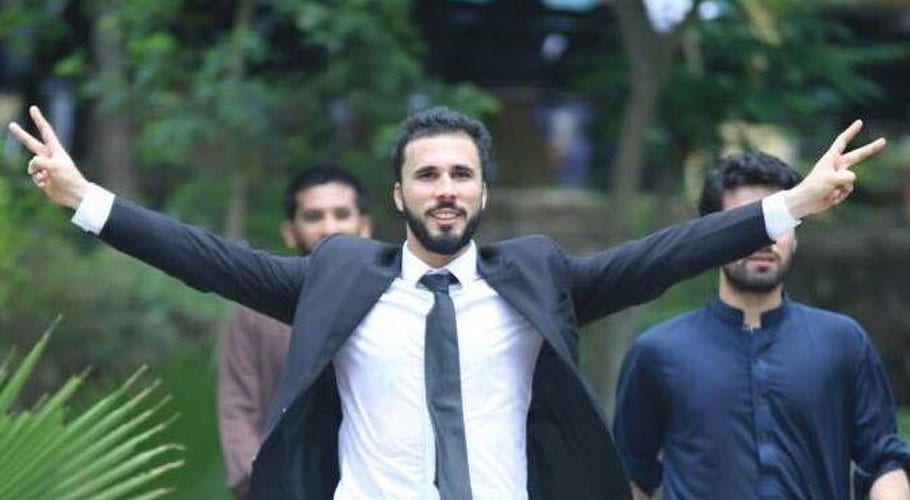 LAHORE: The police have raided the house of lawyer Hassaan Niazi, nephew of Prime Minister Imran Khan in the afternoon due to

the Punjab Institute of Cardiology incident (PIC) act.
He was absent from his during the raid. The move came after the CCTV footage which showed Hassan Niazi participating in the violent lawyers' protest in the PIC incident.
During the arrest of accused in the protest, Hasaan was not named in the First Information Report (FIR) registered against over 200 lawyers on Thursday.
According to a tweet earlier posted by, he said that he felt ashamed of himself after social media users posted a video of him accompanying the mob.
Read more: PIC attack: CM Punjab to chair Cabinet Committee meeting today
He claimed that his support was limited to the initiation of legal action against the doctors but videos that went viral on social media showed him actively participating in the protest.
A violent clash that erupted between hundreds of lawyers and doctors on Wednesday had left 4 patients dead and 25 injured when the charged lawyers stormed into the PIC and broke windows of the emergency ward and several vehicles parked nearby.
Also read: PIC attack: FIR lodged against lawyers under anti-terrorism act