PIA allowed to operate Europe, UK flights till July 3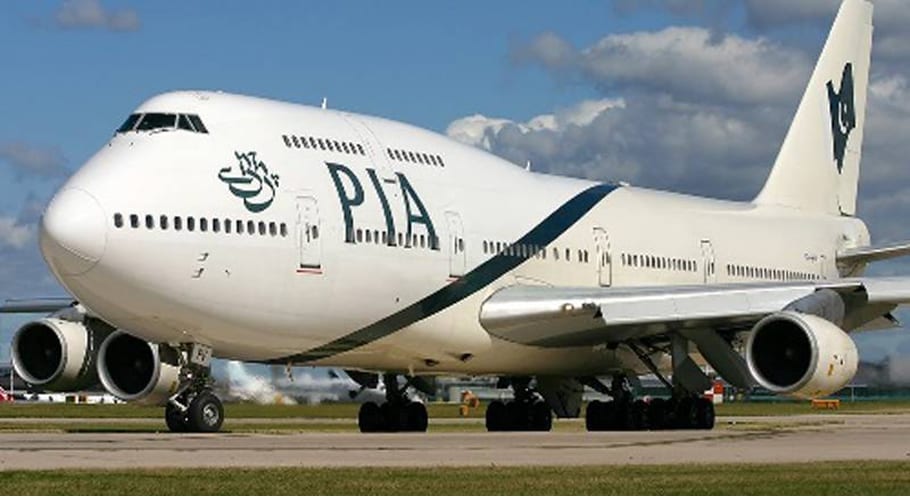 ISLAMABAD: The European Union has given permission to Pakistan International Airlines (PIA) to temporarily operate flights till 3rd July.
The permission was given to bring back Pakistanis stranded abroad after hectic efforts by the government. European Union has relaxed the ban from today until July 3 and allowed flights to and from the United Kingdom and Europe.
Earlier, the European Union Air Safety Agency (EASA) had suspended PIA's air operations in Europe for six months over safety concerns. 
According to a PIA spokesperson, the move follows the grounding of 262 pilots whose licences were termed 'dubious' by the Aviation Minister Ghulam Sarwar Khan.
The national carrier has also issued a statement in this regard. The statement said, "EASA has temporarily suspended PIA's authorization to operate to the EU member states for a period of 6 months effective July 1, 2020, with the right to appeal against this decision."
READ MORE: EU Air Safety Agency suspends PIA's operation in Europe for 6-month
The statement further said, "The suspension will take effect on July 1, 2020, at 12 noon UTC time. Therefore, all PIA flights to Europe have been temporarily cancelled."
"All passengers who have a PA booking to European destinations will have the option to either extend their dates or get a full refund," read the notification.
The statement also said, "PIA is in constant contact with EASA to allay their concerns and to take necessary corrective measures along with filing the appeal against the decision."
"It is hoped that the suspension will end soon due to the remedial steps taken by the Pakistan government and the administration," the statement added.
Earlier on June 26, Aviation Minister Ghulam Sarwar Khan had announced that 262 airline pilots, whose credentials may have been falsified, will be immediately grounded.
The aviation minister said that the pilots included 141 from PIA, nine from Air Blue, 10 from Serene Airline, and 17 from Shaheen Airlines.