Eight more COVID-19 affected areas sealed in Rawalpindi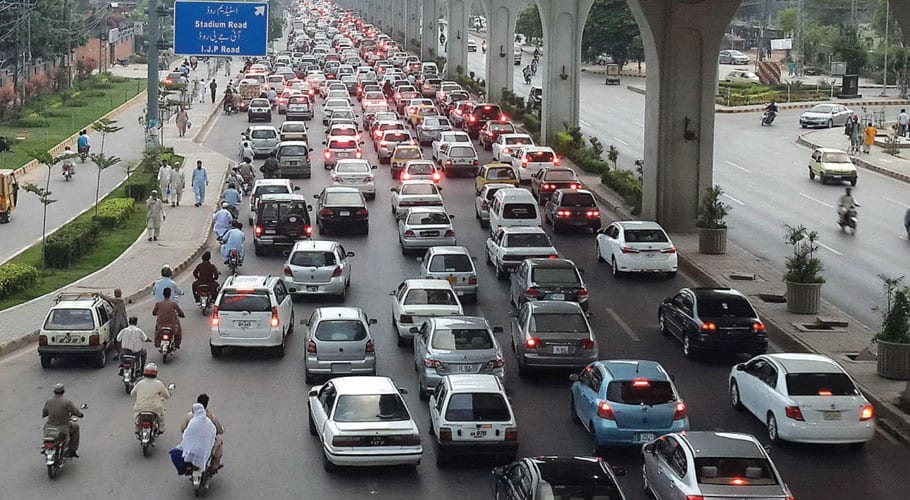 RAWALPINDI: Punjab government has planned to eight more areas of Rawalpindi in order to curb the spread of coronavirus, which has affected more than 213,400 in Pakistan.
The administration issued a notification in which eight areas were sealed of Rawalpindi. The areas include Khayaban-e-Sir Syed, Dhoke Ali Akbar, Gulzar e Quaid, Kotha Kallan, Morgah, Takht Pari, Nankari Bazar and Bara Market.
Previously, the provincial government had sealed 22 areas of the city. Only essential food items shops, medical stores, hospitals, grocery shops, and service shops will remain open in these areas.
Previously, Rawalpindi Deputy Commissioner (DC) Captain (retired) Anwarul Haq said that the smart lockdown is being imposed in these areas to limit the spread of the virus. The movement of locals will be restricted while businesses – except those which deal in essential commodities – will be closed, the statement read.
Read more: COVID-19 has badly affected world's economy: FM Qureshi
Meanwhile, the coronavirus cases in Rawalpindi continue to rise. The district health officials said that they recorded 64 new cases in the past 24 hours. A total of 2,955 patients in the hospitals and quarantine centers of the city have recovered from the virus.
The number of confirmed coronavirus cases has surged to 213,470 in the country while the death toll stands at 4395.
More than 4133 cases of coronavirus were reported while 91 people succumbed to the disease in the last 24 hours. As many as 100,082 patients have recovered from the disease, while the country is still witnessing a consistent rise in the COVID-19 cases.