Pakistan's performance against COVID-19 better than US and India: Study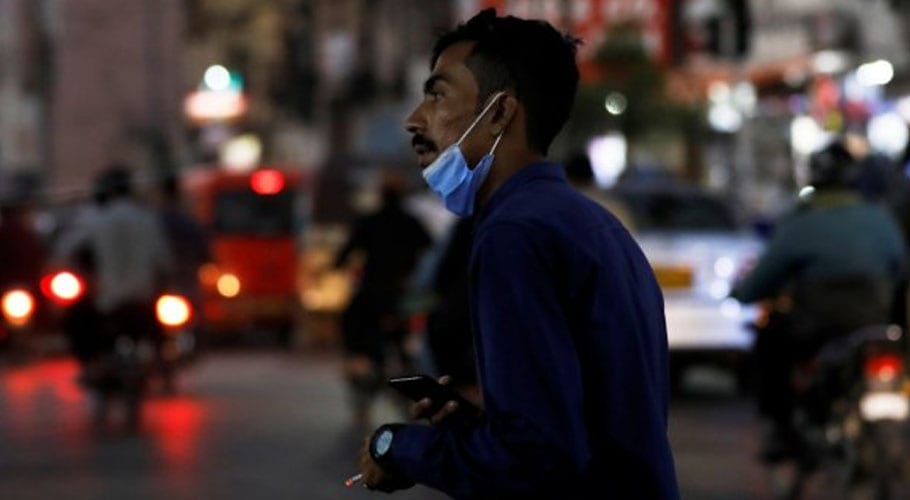 A report released by the Australian Institute has claimed that Pakistan's performance against the global pandemic coronavirus is better than the United States, India, and many European countries.
The performance of different countries against the global pandemic coronavirus has been reviewed by the Louis Institute of Australia.  A total of 98 countries were reviewed by the Louis Institute of Australia with Pakistan ranked 69th out of 98.
Compared to Pakistan, Belgium has 72 France 73 Turkey 74 Netherlands 75 Russia 76 Spain 78 Bangladesh 84 India 86 USA 94 Iran 95, Mexico 97, and Brazil all. Moreover, it was decided that since no transparent data was provided by China it was decided not to include China in the list.
Read more: Coronavirus vaccination campaign to be started in GB from Feb 15
The report described the performance of New Zealand Vietnam and Taiwan as the best and ideal. It should be noted that many foreign institutions and countries have already acknowledged Pakistan's best performance against the coronavirus.
It may be recalled that a total of more than 555,511 cases of coronavirus have been reported in Pakistan so far. During the last 24 hours, 59 deaths and 1037 new cases were reported in the country.