Coronavirus vaccination campaign to be started in GB from Feb 15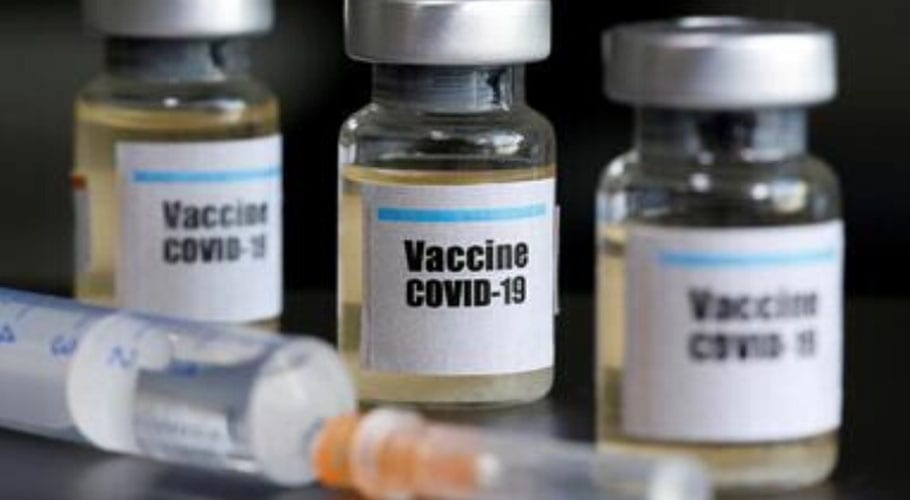 GILGIT: Gilgit-Baltistan (GB) Health Department's focal person for COVID-19, Dr Shah Zaman has informed the campaign of COVID-19 vaccination of frontline healthcare workers will be started from February 15 in the region.
Dr Shah Zaman while talking to media in Gilgit said Gilgit-Baltistan has not reported a single Covid-19 case during the past four days.
Currently, 315 coronavirus patients across Gilgit-Baltistan are under treatment in various hospitals and isolation centers. They include 58 schoolteachers, 310 tourists and locals, he added.
Dr Shah said the government is trying to ensure enforcement of SOPs in institutions across the region, adding that screening, wearing facemasks and social distancing were mandatory for the public under standard operating procedures.
The health officials said about four thousand doses of vaccine will be transposed to Gilgit within the next few days. He said data of front-line health workers including doctors and paramedical staff have been collected.
Meanwhile, Prime Minister Imran Khan today (Tuesday) kicked off Pakistan's coronavirus vaccination drive, with the first jab administered to a doctor in Islamabad.
Under the supervision of the prime minister, his adviser Dr Faisal Sultan, and National Command and Operations Centre chief Asad Umar, the first vaccine was administered in Pakistan — given to a healthcare worker in Islamabad.
"The more you abide by coronavirus safety measures, the easier it will be to protect everyone from the virus," the Prime Minister said while addressing the ceremony to mark the launch of the drive.
The premier also congratulated his government's health team and thanked China for donating 500,000 doses of the Sinopharm vaccine to Pakistan. He reiterated that the vaccine will be first administered to health workers working with COVID-19 patients, followed by the elderly people.