Pakistan's coronavirus recoveries cross 279,000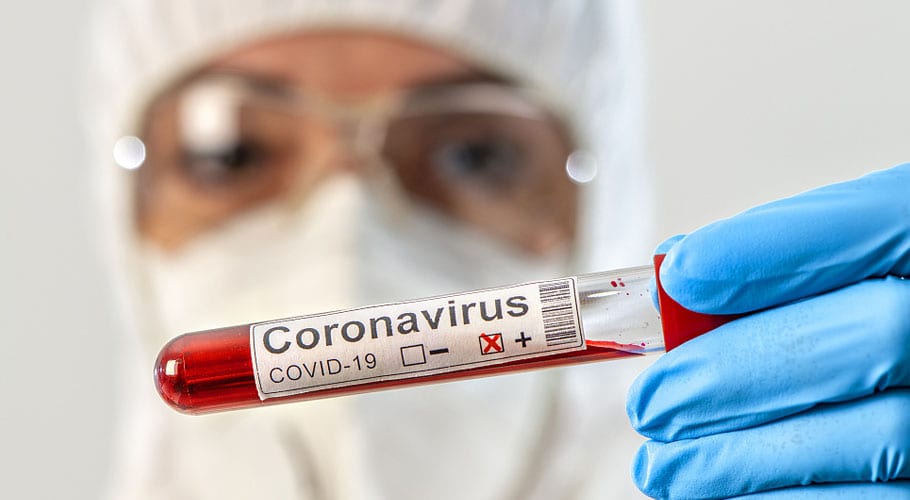 ISLAMABAD: The coronavirus recoveries in Pakistan are now above 279,000 while the number of total confirmed cases has passed 295,053.
According to the National Command and Control Center (NCOC), around 415 cases of coronavirus were reported while 09 people succumbed to the disease in the last 24 hours, taking the total death toll to 6283.
Several patients have recovered from the disease in the last 24 hours taking the total number of recoveries to 279,973. In Punjab, the number of patients swelled to 96,636 in the province. So far 2,186 people have lost their lives due to the infection. A smart lockdown has been imposed across the province to stem the spread of the infection.
The cases of infection have surged to 129,081 in Sindh, while 2343 succumbed to the disease so far. There are 12,742 confirmed cases in the province of Balochistan so far with more than 139 casualties.
The confirmed cases have surged to 35,923 in Khyber Pakhtunkhwa with 1239 people losing lives to the virus. There are 2,816 coronavirus cases in Gilgit-Baltistan while there are 2,277 cases in Azad Kashmir. There are 15,578 cases in Islamabad, while 175 people have lost lives to the virus.