Pakistan's agriculture sector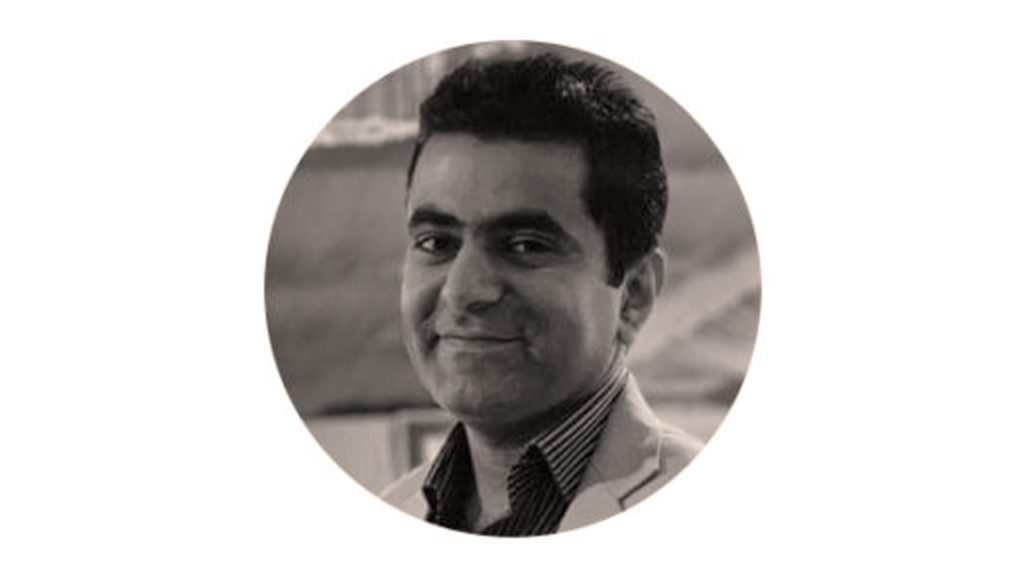 Pakistan is an agricultural country, but the plight of this potential sector is in front of anyone. The farmers have been complaining about non-market comparable prices of their corps, especially in the last tenure of the PTI government.
Now the government's hopes of improving crop yields and overall efficiency in the agriculture sector were boosted by the recent approval of a $200 million World Bank loan for introducing new technologies in Punjab. The hope is that the loan, part of the Punjab Resilient and Inclusive Agriculture Transformation (PRIAT) Project, would help finance the adoption of climate-smart technologies to improve water-use efficiency and build resilient weather systems.
This would benefit small farmers, especially women, as they are most vulnerable to economic hardship caused by extreme weather. But the reforms could easily be adopted by mid-size and large farms to improve efficiency as well. The project initially targets about 190,000 smaller farms and covers about 1.4 million acres of irrigated land. The PRIAT is thus, in practice, a pilot project.
It was also scaled down from $400 million, mostly due to federal-level failure to meet IMF loan conditions and other foreign debt-related problems. Some reports also suggest that the scaling back was the result of the World Bank changing priorities due to several major international events — including Covid-19 and the war in Ukraine.
While the project is Punjab-specific, it will have benefits for the entire country. Punjab, as the source of almost three-quarters of the country's total food output, is not just the bread basket but also the appetiser, entree, drink, and dessert. Unfortunately, severe weather events in recent years have caused problems for farmers and the state alike, as the food import bill has ballooned to meet domestic demand for staple foods that could once be reliably met from homegrown crops and produce.
The lessons learned from the project in Punjab can be adopted in other provinces using more cost-effective and low-risk solutions and uplifting the agriculture sector can uplift the country in true spirit.