Pakistani's will be able to travel Belarus with on-arrival visa facility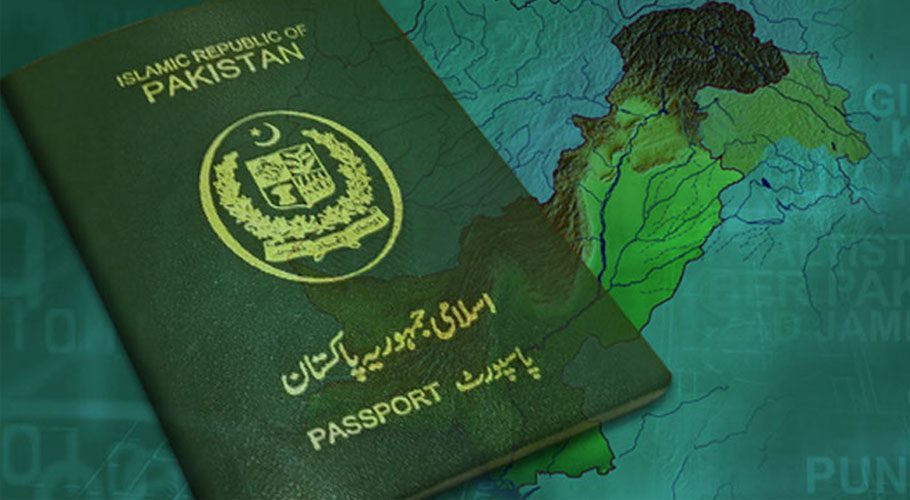 EUROPE: Belarus has included Pakistan on the list of 76 countries that will be provided with an on-arrival visa facility.
The Belarusian Ministry of Foreign Affairs announced in an official statement that passport holders from 76 countries including Pakistan and people from India, Iran, Saudi Arabia, Germany, Bahrain, Kuwait, Oman, and Egypt among several others will now be able to travel to Belarus with an on-arrival visa facility. Ambassador to Belarus by Pakistan also confirmed the news through his Twitter account.
#Belarus has included #Pakistan in the list of 76 countries, for on arrival visa.starting wef 17 October. Pakistani nationals holding multiple entry Schengen Visa with one entry stamp in schengen zone can visit for 30 days by air. For details please see the chart/ photo attached pic.twitter.com/jl8JhuNI9P

— Sajjad Haider Khan (@kachosajjadFSP) October 21, 2021
Moreover, there are some proper guidelines for the above-mentioned orders too, which are that, the visa is valid for 30 days only, visitors who wish to travel without a visa must have a valid passport, medical insurance with a minimum coverage of €10,000, and assets equal to at least two base amounts for each day of stay, with the base amount being 29 Belarusian Ruble.
Read also: Pakistani passport remains fourth-worst globally

Furthermore, Tourists must arrive and depart via the National Airport at Minsk, airports of Brest, Vitebsk, Gomel, Grodno, and Mogilev. Adding to that, this facility does not apply to those persons who are flying into Belarus from Russia or intending to fly to Russia.
Meanwhile, visitors who plan to stay in Belarus for more than 10 days must also register at a local Citizenship and Migration Department office or on the unified portal of electronic services website.