Pakistan to bring back 7,000 expatriates before Eid-ul-Fitr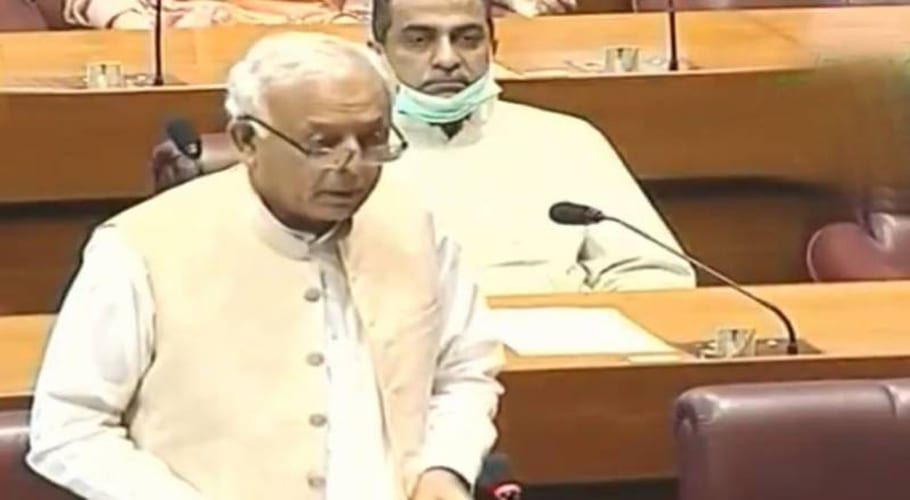 ISLAMABAD: Federal Minister for Aviation, Ghulam Sarwar Khan has informed the National Assembly that 7,000 stranded Pakistanis will be brought back home before Eid-ul-Fitr 2020.
During the National Assembly session, Ghulam Sarwar Khan said that thousands of stranded Pakistanis, including, pilgrims, members of Tableeghi Jamaat, workers and students from across the globe have been repatriated.
The minister said Pakistani inmates from Oman and the United Arab Emirates were brought back free of cost through special flights.
He said Aviation Division operated 181 inbound flights and took over 25,000 passengers to their destinations in 27 countries.
Sarwar further informed around 250 students from Wuhan and China will be repatriated through the special flight on Monday. 
He said chartered planes would be dispatched to repatriate stranded Pakistanis.
Earlier, Foreign Minister Shah Mehmood Qureshi had asserted that Pakistan has enhanced the capacity to bring back several stranded nationals from abroad every week.
Addressing the United States-based Pakistanis through video link, FM Qureshi assured the people that this figure will increase in the coming week.
FM Qureshi further said that it was the government's topmost priority to bring back all the registered – sixty thousand – stranded nationals before Eid-ul-Fitr.
The foreign minister had praised the overseas Pakistanis for donating in Prime Minister Imran Khan's Relief Fund for coronavirus and said that the support for the relief fund was also encouraging.