Pakistan records 61 new coronavirus deaths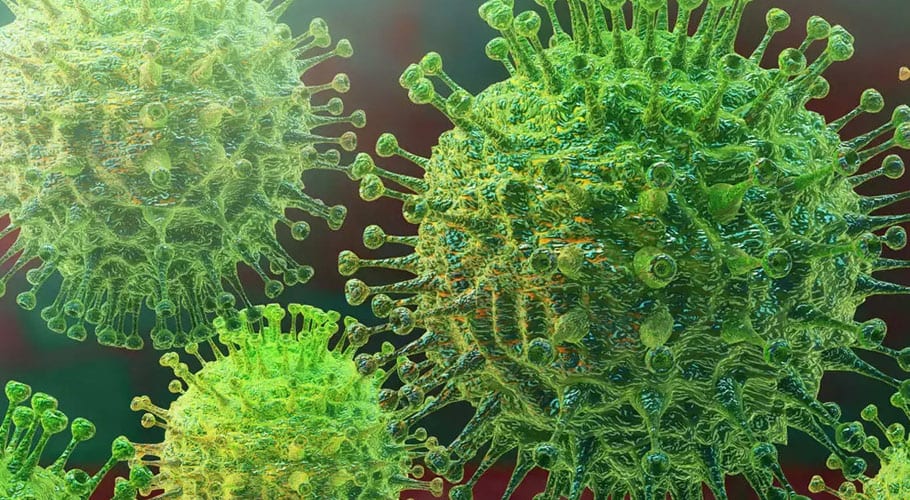 KARACHI: The number of confirmed coronavirus cases has surged to 240,848 in Pakistan, while the death toll stands at 4,983.
According to the National Command and Control Center (NCOC), more than 3,359 cases of coronavirus were reported while 61 people succumbed to the disease in the last 24 hours.
As many as 3,359 new cases were detected when 24,333 tests were conducted in the previous 24 hours. 90,594 COVID-19 patients are undergoing treatment while 145,311 patients have recuperated from the disease thus far.
Out of the total number of infections, Sindh reported 99,362, around 84,587 cases in Punjab, 29,052 in Khyber Pakhtunkhwa, 11,052 in Balochistan, 13,731 Islamabad, 1,605 in Gilgit Baltistan and 1,459 in Azad Kashmir.
Out of a total of 4,983 deaths, Khyber Pakhtunkhwa has reported 1045 deaths, Sindh 1,637, Balochistan 124, Gilgit-Baltistan 32, Punjab 1,955, Azad Kashmir 40 and Islamabad Capital Territory has reported 140 death.
However,  the country is still witnessing a consistent rise in COVID-19 cases. Islamabad has imposed locality-based lockdowns in scores of hotspots in some 20 cities to curb the spread of the virus.
Read more: Global coronavirus cases rise to more than 12 million
Moreover, the smart-lockdown imposed across Sindh was extended till 15th July, following its Punjab and Balochistan counterparts as the number of coronavirus cases shoot up in the country.