Pakistan receives $1.622 bn worth of foreign inflows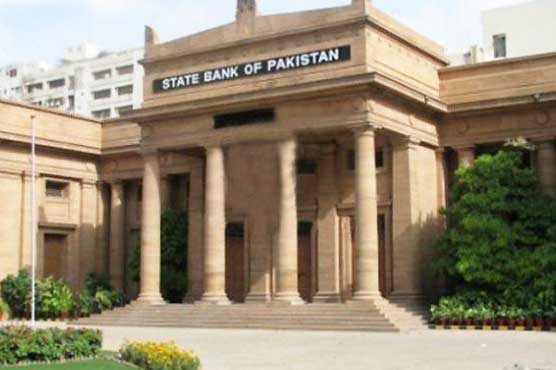 ISLAMABAD: Largely backed by the International Monetary Fund (IMF) program, Pakistan has obtained $1.622 billion in foreign inflows in the first two months (July-August) of the present fiscal year.
The recent information from the Economic Affairs Division on foreign aid, which includes loans and grants, indicates that foreign inflows amounted to Rs. 258.6 billion ($1.622 billion) in two months compared to Rs. 102.67 billion ($820 million) in the same period last year.
The annual foreign inflows target is Rs. 3.032 trillion (about US$ 19 billion) for the entire fiscal year 2019-20, compared to the preceding year's budget target of US$ 9.7 billion (Rs. 1.113 trillion). Last year, the country secured around $16 billion in loans, including the economic injection by Saudi Arabia, China, and the United Arab Emirates.
The EAD report showed that the country obtained around $919 million from the international lenders, $321.5 million from business loans and $382 million from bilateral lenders.
Amongst the bilateral lenders, China was at the top of the list with a loan of $158 million, followed by Saudi Arabia with a loan of $108 million, the UK with $ 81 million, Japan with $16 million, the US with $12 million and Germany with $6.58 million. 
The combined International inflows were predominantly comprised of $1.49 billion in loans and $132 million in grants. The combined inflows add up to $1.622 billion that Pakistan has received in the existing fiscal year.
Last, the IMF delegation visited Pakistan and said that the country's financial program had a successful beginning, but decisive execution was important to set the stage for greater and more sustainable growth, as national and foreign risks remained and structural financial difficulties persisted.
READ: IMF LAUDS PAKISTAN'S ECONOMIC POLICIES
While noting that advancement has been made in some important fields, the IMF stated that the government's fiscal reform program is still in its early phase.
"The transition to a market-determined exchange rate has started to deliver positive results on the external balance, exchange rate volatility has diminished, monetary policy is helping to control inflation, and the SBP [State Bank of Pakistan] has improved its foreign exchange buffers," the IMF stated to Dawn.