Pakistan to formulate first-ever logistics policy soon: Murad Saeed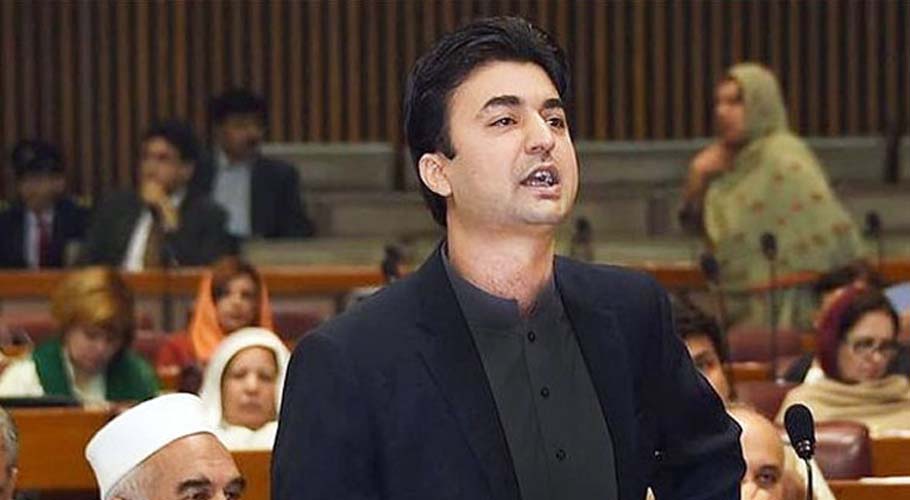 ISLAMABAD: Federal Minister for Communications Murad Saeed on Wednesday said that the first-ever logistics policy of the country is being formulated to streamline the postal sector.
Addressing a ceremony in connection with World Post Day, he said the policy will be finalised in one or two months' time.
He said a number of measures taken by the incumbent government have improved Pakistan Post and other departments under the communication ministry.
He said Urgent Mail Service has been started across the country and Pakistan Post has also started pick and delivery service. He said steps are also being taken to provide facilitation to persons and entities associated with e-commerce.
He said the ministry is pursuing an open policy and has received 1,97,000 complaints and suggestions to improve the working of various departments of the ministry.
He said after achieving the target of overcoming the loss, Pakistan Post will be rebranded into a modern organisation.
The minister also announced that the pensioners of the Pakistan Post will be given debit card facility till December 25, which would enable them to cash their pensions from any ATM nearby.
He said debit card facility will not only provide instant cash to old citizens besides making it easier for them to cash their pensions by avoiding standing in long queues. This service will help boost the revenue for the post besides pointing out the 'ghost pensioners' of the department", he added.