Pakistan becomes permanent member of SCO Youth Council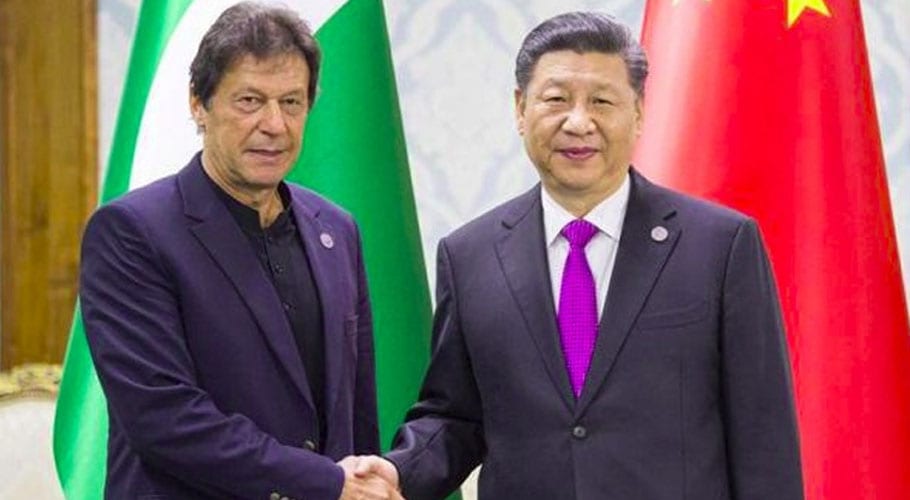 ISLAMABAD: Pakistan has become a permanent member of the Shanghai Cooperation Organisation (SCO) Youth Council.
In a video statement. Special Assistant to Prime Minister (SAPM) on Youth Affairs Usman Dar said that Pakistan's agreement to the SCO Youth Council is the fruit of Prime Minister Imran Khan's efforts.
According to Dar, this all became possible because of the prime minister's setting up the country's first youth council besides launching initiatives like Kamyab Jawan and Hunarmand Pakistan programmes for the welfare of youth.
Read more: Our coronavirus measures are better than developed countries: Usman Dar
On securing SCO Youth Council membership, Usman Dar said Pakistani youth can now be able to represent their country at the Council meetings and its exchange programmes. He added they will also take part in skill development programmes of Shanghai Cooperation Organisation Youth Council.
Earlier, Usman Dar said that the launch of the Corona Relief Tiger Force mobile app reflects the vision of Prime Minister Imran Khan.
He said that the mobile application would bring a digital revolution in the country. Usman Dar said that this mobile application had been specially designed to monitor the activities of the 'Corona Relief Tiger Force' besides ensuring the early solution to the problems.