Pakistan among seven countries praised for COVID-19 response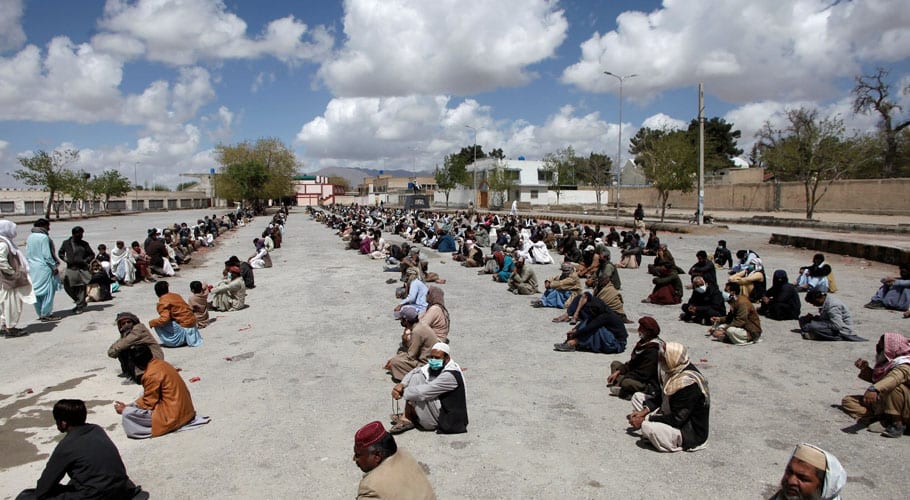 GENEVA: The World Health Organization (WHO) has ranked Pakistan among the top seven countries in the world for dealing with coronavirus epidemics.
The list includes Thailand at number one, Italy at number two, Mongolia at number three, Mauritius at number four, Uruguay at number five, and Pakistan at number six.
In recent years, many countries have made enormous advances in medicine, but too many have neglected their essential public health systems.
As part of building back better, all countries must invest in primary health care, as an investment in a healthier & safer future. #COVID19 pic.twitter.com/8hKaGwOeOL

— Tedros Adhanom Ghebreyesus (@DrTedros) September 9, 2020
The head of the World Health Organization, Dr. Tedros, has warned that there could be an epidemic in the future, so be prepared. According to the WHO, there is a need to learn from these countries to deal with future epidemics. "These countries are the best example for the whole world," the organization added.
The total number of coronavirus cases in Pakistan so far is 300,371 and the total number of deaths is 6,370. There have been 300,371 recorded cases of the pathogen in the country ever since the first case was detected in February this year.
There are 288,206 patients who have recovered from coronavirus in Pakistan. However, there are now 5,795 active coronavirus cases in the country while 535 people still remain in critical condition.
Read more: Pakistan's COVID-19 cases surpass 300,000 mark
Sindh has the highest number of cases with 131,404 while Punjab has recorded 97,533 cases. Khyber Pakhtunkhwa has 36,823 cases, Balochistan has 13,282 while Azad Kashmir and Gilgit-Baltistan have 2,366 and 3,131 cases respectively. The first case of coronavirus in Pakistan was registered on 26th February.