Pakistan's COVID-19 cases surpass 300,000 mark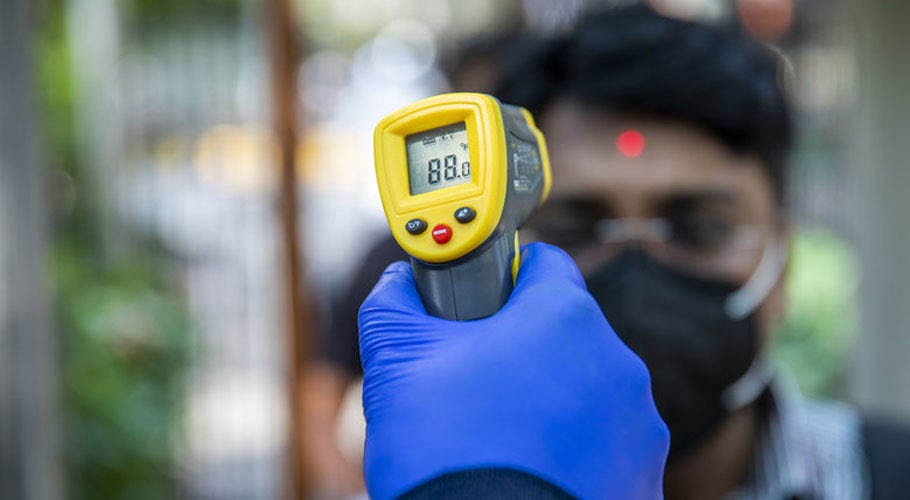 ISLAMABAD: The number of recorded coronavirus cases in Pakistan has surpassed the grim 300,000 mark.
According to the latest statistics by the National Command and Control Centre, there have been 300,371 recorded cases of the pathogen in the country ever since the first case was detected in February this year.
During the last twenty-four hours, 29,534 coronavirus tests carried out over, out of which 548 people tested positive. Five people died from the virus during the last 24 hours, taking the death toll to 6,370.
There are 288,206 patients who have recovered from coronavirus in Pakistan. However, there are now 5,795 active coronavirus cases in the country while 535 people still remain in critical condition.
Sindh has the highest number of cases with 131,404 while Punjab has recorded 97,533 cases. Khyber Pakhtunkhwa has 36,823 cases, Balochistan has 13,282 while Azad Kashmir and Gilgit-Baltistan have 2,366 and 3,131 cases respectively.