Over 26 dead in India after consuming toxic liquor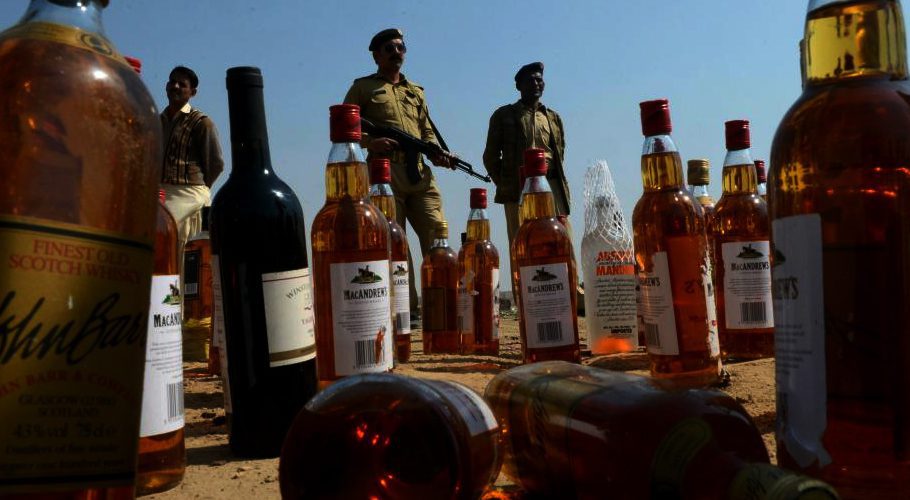 UTTAR PRADESH: At least 28 persons have died after drinking toxic alcohol in northern India city Uttar Pradesh, the International Spirits and Wine Association of India said on Sunday.
According to the International Spirits and Wine Association of India, the owner of a local brewery and 13 more people connected to the manufacture and distribution of the liquor had been detained.
At least 11 people were hospitalized after they consumed toxic alcohol. Officials said that 28 people had already died by Sunday evening. Ajab Singh, a police spokesperson told the media 28 persons have died and 11 others are admitted to the hospital and are undergoing treatment. Ten persons have been arrested.
Local media reported that the liquor was purchased on Thursday from a shop run by two brothers. Liquor stores in the state had been shuttered under a coronavirus lockdown imposed to combat a devastating wave. About 160,000 people have died countrywide since April 1.
However,  as case numbers started to slow, Uttar Pradesh allowed liquor sales to resume in some districts on May 11 with restricted hours. Almost 1,000 people die in the country each year after consuming illegally brewed alcohol, the National Crime Records Bureau data show.
Deaths from illegally brewed alcohol are common in India because many poor people cannot afford licensed brands. Illicit liquor is cheap and often spiked with chemicals such as pesticides to increase potency.
Earlier, more than 70 people died in the northern Indian states of Uttar Pradesh and Uttarakhand after consuming cheap liquor containing poisonous methanol.