Notification for resumption of flight operations withdrawn after Sindh's reservations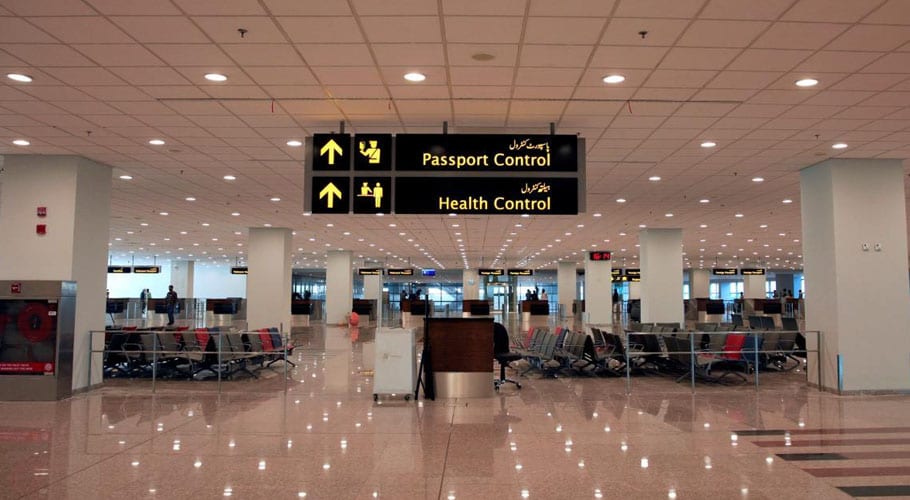 ISLAMABAD: The National Disaster Management Authority's  (NDMA) notification allowing international flights operations from the national airports from 5 April  has been cancelled on Sunday after reservations from the Sindh government.
The NDMA sent a notification to chief secretaries of the four provinces, including Gilgit Baltistan, and the chief commissioner of Islamabad calling for setting up quarantine centres in different airports hotels of the country. The decision was taken aimed to bring back stranded Pakistani nationals from abroad.
Sindh Information Minister Syed Nasir Hussain Shah earlier said the provinces should have been taken on board regarding the issue as they are struggling to contain the epidemic.
No way, it's too early to decide on this. Such a decision needs to made by the consent of provincial governments as each province is struggling very hard to contain the spread of #COVID_19. We can't afford any risk at this point. https://t.co/Qt50uyGjjE

— Syed Nasir Hussain Shah (@SyedNasirHShah) March 28, 2020
Earlier, Pakistan had barred all international flight operations across the country and even suspended domestic fights.