No evidence of 'foreign conspiracy' found against PM Khan: sources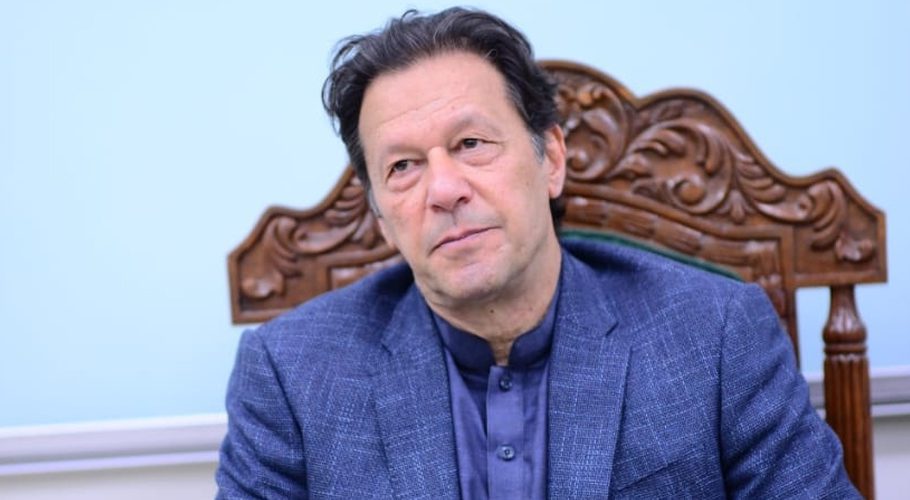 ISLAMABAD: PM Imran Khan has been alleging that the no-confidence motion that was tabled against him by the Opposition in the National Assembly has been a "foreign conspiracy" to dislodge his government.
As per the sources of an English Daily, the security establishment had conveyed to the premier that "no such evidence of the conspiracy has been found."
On March 27 in a public rally, PM Imran revealed that "foreign elements" are involved in the attempts to topple his government and said, "some of our own people" are being used in this regard.
The premier, while flashing a letter before the public, said that he has "written evidence" that "money has been pouring in from abroad," while "some of our people are being used to topple the government."
He said that for months, "plotting and planning is being carried out to influence the foreign policy of Pakistan from outside".
Read more: Moeed Yusuf 'extremely satisfied' of NSA tenure
However, sources told the journalists that the establishment, in return, conveyed to the government that no evidence of any foreign government sponsoring the no-confidence motion exists and asked the political leadership to "furnish the evidence if they have any."
One source said the prime minister could make public minutes of the meeting because the NSC statement was only meant for the media. "Are there any minutes of the NSC meeting," the source asked. "Have all the participants sign on the minutes of the meeting, the source went on to say, adding that the minutes of the meeting were only considered official documents when all the participants of NSC signed. This suggests that the military leadership had not signed on the minutes of the meeting.