Nida Yasir's diamond jewellery stolen during vacation in Turkey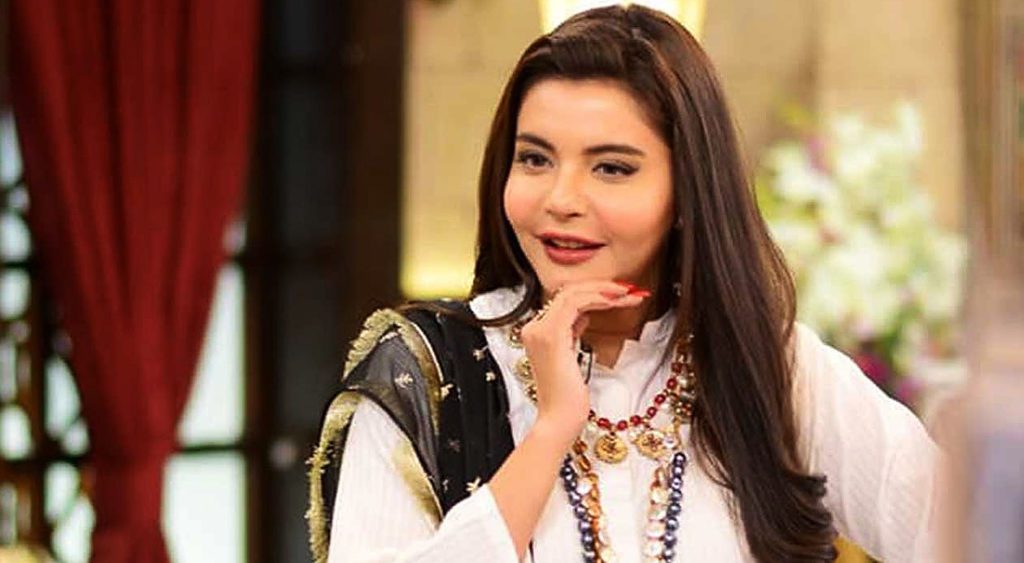 Famous morning show host Nida Yasir has recently revealed how her vacations in Turkey turned miserable when she got robbed there.
Revealing further about the tragic incident, Nida Yasir, who was enjoying vacations in Turkey with her husband Yasir Nawaz and her children, revealed that the incident took place in Istanbul.
According to Nida after visiting Antalya and Cappadocia, she along with her family stayed in Istanbul which according to her is notorious for thefts. "You have to be careful about the safety of your belongings", she warned.
Read more: How did Nida Yasir lose 3kg in a week?
Nida Yasir said that she wore diamond rings and a set of pendants in Turkey which she bought from her first earnings. However, she hid the jewellery in her bags which she kept in a cupboard of a hotel room as a safety precaution from being stolen while roaming Istanbul.
She went on to say that three days later when she inspected her bag, all her jewellery was gone. Nida Yasir said she waited all night at the Istanbul police station for her turn to file an FIR but had to return to Pakistan after not hearing any news about yet her jewellery.
According to Nida, her sister's mobile phone had also been stolen in Turkey. The host advised everyone to protect their belongings when they go to Turkey.