New coronavirus variant could cause more deaths: British PM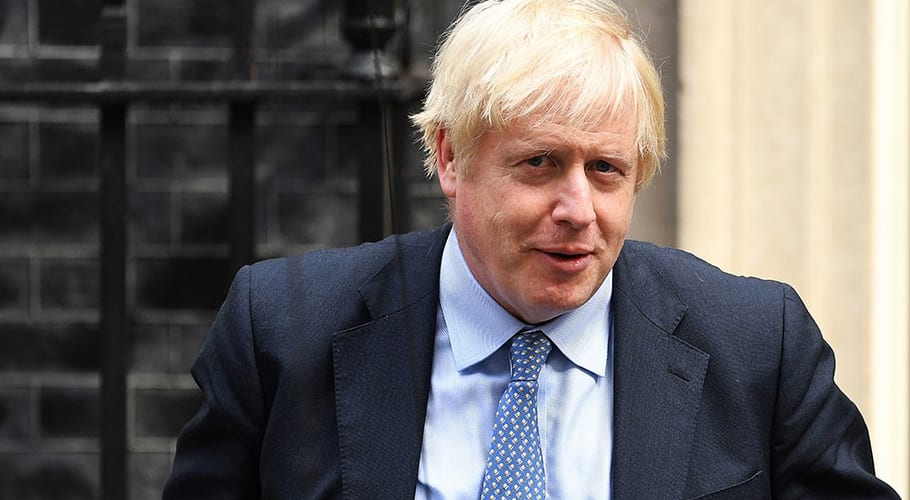 LONDON: British Prime Minister Boris Johnson has said that a new English variant of COVID-19 could cause more deaths.
Boris Johnson said that the impact of the new variant, which is already known to be more transmissible, was putting the health service under intense pressure. He said that both vaccines used in the country are effective, the new variant of coronavirus is spreading rapidly, and there is severe pressure on the health sector.
He said 5.4 million people in the UK had received the first dose of the corona vaccine. On the other hand, symptoms of coronavirus have appeared in the press secretary of the British PM. Boris Johnson's press secretary has isolated himself.
Read more: Coronavirus claims 43 more lives, up to 1900 new cases reported
It is estimated that more than 3,583,000 people have been infected with the coronavirus in the UK and more than 95,981 deaths have occurred. The warning about the higher risk of death from the new variant, which was identified in England late last year, came as a fresh blow after the country had earlier been buoyed by news the number of new COVID-19 infections was estimated to be shrinking by as much as 4 percent a day.
Data published earlier on Friday showed that 5.38 million people had been given their first dose of a vaccine, with 409,855 receiving it in the past 24 hours, a record high so far. England and Scotland announced new restrictions on January 4 to stem a surge in the disease fueled by the highly transmissible new variant of the coronavirus, which has led to record numbers of daily deaths and infections this month.