NASA reveals its first all-electric airplane 'Maxwell'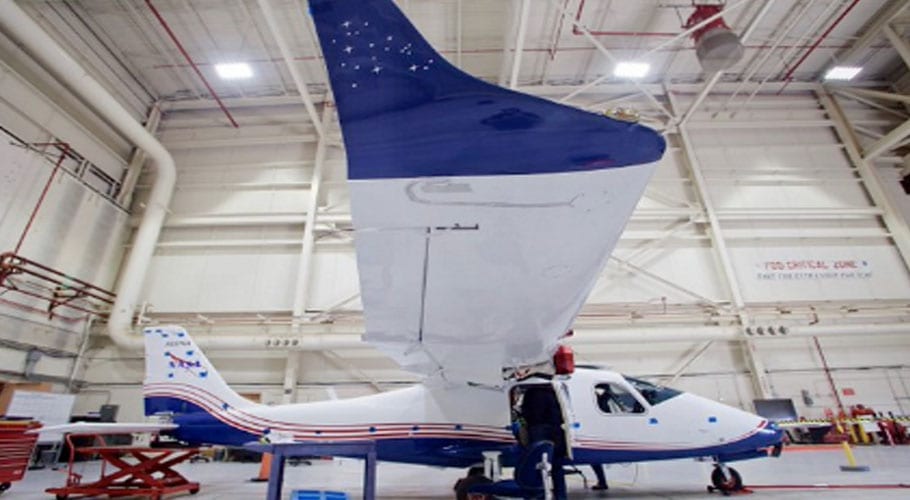 CALIFORNIA: The National Aeronautics and Space Administration (NASA) has revealed an early version of its all-electric airplane, the X-57 'Maxwell'.
Adapted from an Italian-made Tecnam P2006T twin-engine propeller plane, the X-57 'Maxwell' has been under development since 2015 and remains at least a year away from its first test flight in the skies over Edward Air Force Base.
The Maxwell was declared ready for public view after NASA attached two of the largest 14 electronic motors to it that will be used to propel the plane powered by specially designed lithium-ion batteries.
NASA also showed off a newly built simulator that allows engineers, and pilots, to get the feel of what it will be like to move the finished version of the X-57 in flight, even as the plane remains under development.
The Maxwell is the latest in a proud line of innovative aircraft that NASA developed over many decades for many purposes, including the bullet-shaped Bell X-1 that first broke the sound barrier and the X-15 rocket plane flown by Neil Armstrong before he joined the Apollo moon team.
Due to current battery limitations, Maxwell's design is visualized for use in short-haul flights as an air-taxi or commuter plane for a small number of passengers.