My father should be sent abroad for treatment: Maryam Nawaz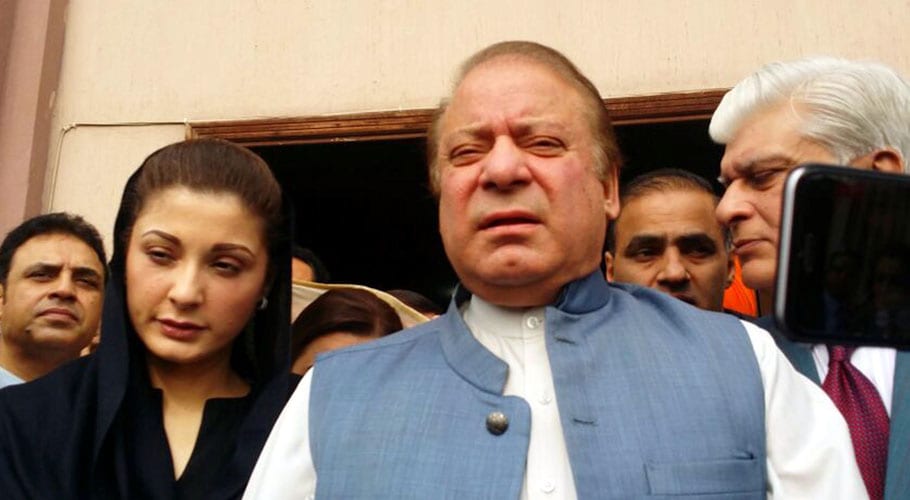 LAHORE: Pakistan Muslim League-Nawaz (PML-N) Vice President (VP) Maryam Nawaz has said that her father Nawaz Sharif should be immediately sent abroad for his treatment.
While talking to media outside the Lahore's accountability court, the PML-N VP said that Nawaz Sharif's health condition has been worsening and he should be sent abroad for treatment.
She added that her father must be allowed to travel to wherever he can get the treatment.
She further added that she had been looking into her father's health matters personally, and it was very difficult for her to come to court today.
Read: Mills case: Maryam Nawaz formally released on bail
On 6th November, the Lahore High Court granted bail to Maryam Nawaz in the Chaudhry Sugar Mills case. LHC had asked Maryam to submit her passport to satisfy judicial conscience as prosecution expressed apprehension she would flee the country.
The court also asked her to submit two surety bonds of Rs10 million each and deposit Rs70 million with Deputy Registrar.