Muslim Ummah needs to work together to end poverty and unemployment: PM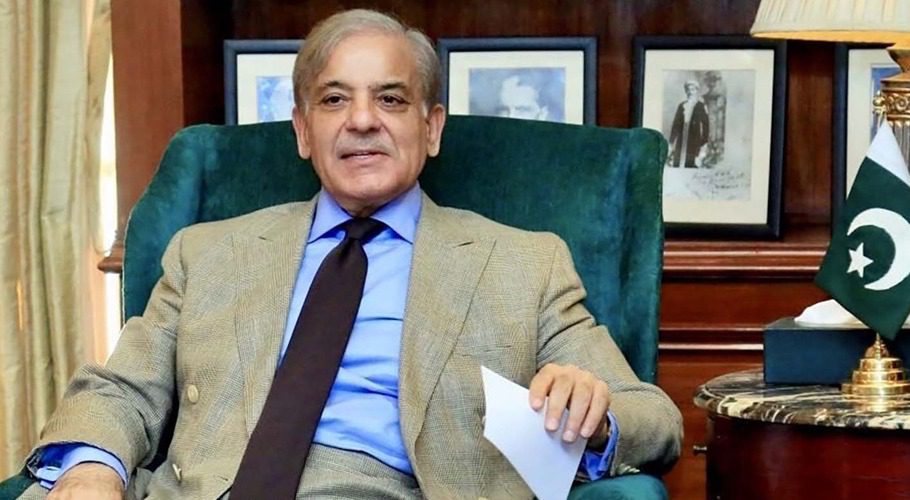 ISLAMABAD: Prime Minister Shehbaz Sharif has said that the Muslim Ummah needs to work together for the eradication of poverty and unemployment.
Addressing an Iftar dinner in honour of the ambassadors of Muslim countries in Islamabad, he called for resolving all issues through unity.
The prime minister said that Muslim countries are rich in natural resources and they should help each other. Talking about the Palestinian issue, he said that Israel is targeting the innocent Palestinian people, to which a full response from the Muslim Ummah is needed.
Shehbaz Sharif said that India was committing grave human rights violations in illegally occupied Jammu and Kashmir. He said that the Kashmir issue should be resolved through UN resolutions. Expressing Pakistan's concerns over the humanitarian crisis in Afghanistan, the prime minister urged the leaders of the Muslim Ummah to help the people of the war-torn country who need our help in this difficult time.